Europe 'needs uniform policy' to help generic pharmaceuticals market grow: report
A Europe-wide policy covering the generic pharmaceuticals market would significantly boost growth in the sector, reveals a new report from Frost & Sullivan…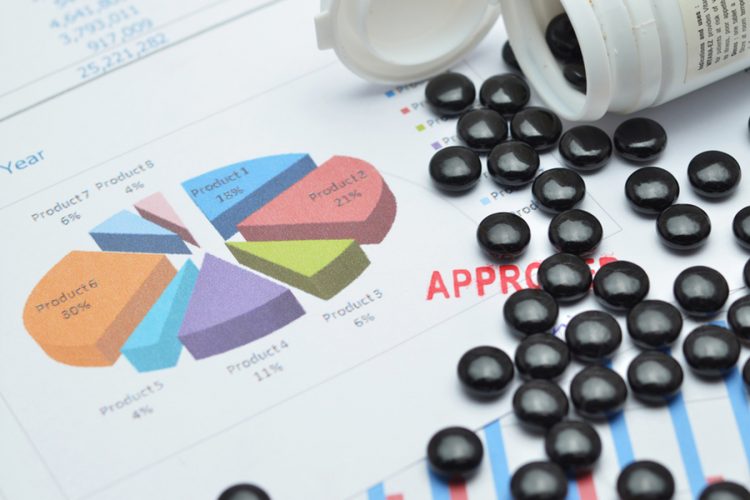 Europe needs a uniform policy to help realise the full potential of the continent's emerging generic pharmaceuticals market, according to a new report from global research and consulting firm Frost & Sullivan.
Its report – Emerging Generic Pharmaceuticals Markets in Europe – focuses on the key factors promoting growth in the sector, the factor restraining its development and revenue forecasts. Special consideration is given to the generic pharmaceuticals markets in Italy, Portugal, Spain and France.
Concerned by the rising cost of pharmaceutical products, government and healthcare authorities in Europe are increasingly promoting the use of generics over high-priced originator drugs, reveals the report. The strategy is designed to help countries make the most of their constrained healthcare budgets.
Pricing and reimbursement policies
But pricing and reimbursement policies in Europe are complex; with each country implementing its own set of policies to govern the generics sector. This is leading to uneven penetration of generics products.
In fact, the lack of coherent reimbursement and substitution policies across Europe were delaying the launch and uptake of generics, the report claims. To combat the challenge a Europe-wide policy should be adopted.
"A coherent and uniform generics policy should be implemented across all European countries," said the research analyst. "It should primarily address both supply-side, [including] pricing and reimbursement, as well as demand-side, [including] physicians, pharmacists and patients, factors."
Generic and originator medicines
Also, healthcare authorities and generics industry participants were advised to adopt a range of measures to convince doctors, pharmacists and patients of the bio-equivalence of generic and originator medicines.
Regulatory challenges in the emerging generic pharmaceuticals markets of Italy, Portugal, Spain and France were in the process of being streamlined in order to fuel the adoption of generics, the report notes. Reforms were underway in these countries to draw level with highly-genericised countries such as the UK.
The report also includes information on attractive market segments, revenue forecasts, key trends and market opportunities, companies to watch, and different market models. More information about the report – Emerging Generic Pharmaceuticals Markets in Europe –  is available here.
Meanwhile, European healthcare policies meant that growth in the continent's pharmaceutical sector was stagnant at about 2.5% compound annual growth rate (CAGR), according to last year's Joint 23rd Medicines for Europe and 20th IGBA Annual Conference held in Portugal last year.
Generic pharmaceuticals were reported to be accounting for an increased share of the market worldwide. In Europe, between 2006 and 2016, generics' market share, measured by volume, rose from 47% to 62%. The global generic market was forecast to grow at 5.8% CAGR between 2011 and 2021, according to IMS Generic Forecast. 
Related organisations
Related drugs