Growth of medical cannabis market after approvals and clinical trials
A report has suggested that growth of medical cannabis will reach between $11.9 and $17.1 billion by 2020, and is currently around $5 to $6 billion…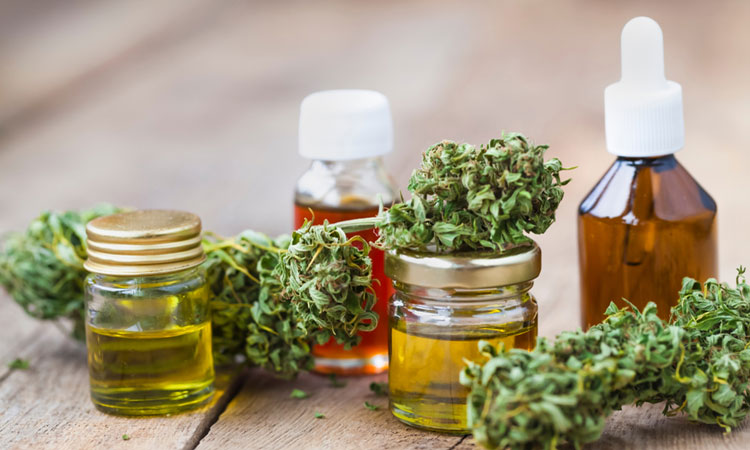 Coherent Market Insights has reported that the global medical cannabis market was valued at $3.5 billion in 2017, and has a projected compound annual growth rate (CAGR) of 24.4 percent.
They claim this will surpass $20.17 billion by 2025.
The report also indicated that the increasing number of clinical trials and approvals for the medicinal cannabis products will drive this growth. Researchers and scientists have said that medical cannabis is used to develop drugs that will enhance treatments for diseases such as epilepsy and different cancers.
Coherent Market Insights also report that the growing acceptance of mobile apps, e-commerce and digital media is projected to fuel the growth of the medical cannabis market over the forecasted years. 
The legal cannabis market has become very competitive over the course of recent years.
According to Brightfield Group's official blog post, "With cannabis dispensary and product data now going back over two years, our surveys of marijuana product availability in major US state markets reveal several clear indicators that the market is growing increasingly competitive and crowded. 
One example of this is exhibited by the increase in the variety of branded products available at US dispensaries. Two years ago, the average US dispensary carried 94 different types of branded marijuana products. One year ago, that number had grown to 118, and by January of this year, a typical dispensary carried over 150 different branded products."  
Micron Waste Technologies announced that it has partnered with Quest Resource Management Group LLC, a leader in environmental reuse, recycling, and disposal services, to market and distribute Micron's proprietary Cannavor cannabis waste processing systems in the United States.
"Quest operates in all 50 states and provides custom, innovative waste management solutions to a wide range of industries," said Micron President Alfred Wong. "With its strong market positioning, Quest will help accelerate the entry of Micron's leading cannabis waste management technology into the U.S. and capitalise on the expanding American cannabis cultivation market."
The Micron-Quest partnership offers cannabis growers a regulatory-compliant, environmentally-sound alternative to process the production by-product – thousands of tons of pharmaceutical-laden cannabis waste
The market report also suggests that retail sales are projected to reach an estimated $5.1 – $6.1 billion dollars in 2018. By 2020, overall retail sales are projected to reach between $11.9 and $17.1 billion dollars, with $47 billion in sales projected within a decade.