Zoliflodacin shows promise in treating uncomplicated gonorrhea
Zoliflodacin was found to be effective in curing all rectal gonorrheal infections in patients during a Phase II clinical trial…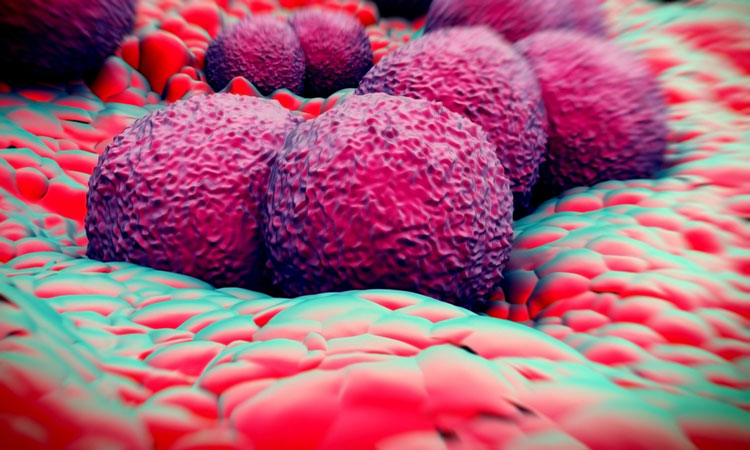 Researchers have found that an investigational oral antibiotic, zoliflodacin, successfully cured most cases of uncomplicated gonorrhea.
Results of a Phase II multicentre clinical trial showed that the drug cured all rectal gonorrheal infections, but did not work as well in patients with pharyngeal gonorrhea infections, curing between 67 and 78 per cent of patients. The most common side effect reported was transient gastrointestinal upset. 
Gonorrhea is a common sexually transmitted infection that affects women and men, ordinarily around the ages of 15 and 24, with over 550,000 cases reported in the US, and over 44,500 cases reported in England, in 2017. It is caused by the bacteria Neisseria gonorrhoeae, and can cause pelvic inflammatory disease, ectopic pregnancy, infertility, and an increased risk of HIV infection if left untreated. 
Pregnant women can pass the disease onto their unborn baby, which can cause permanent blindness or life threatening infections after it is born.
The bacterium has progressively developed resistance to each of the antimicrobials used to treat it, and as such the US Center for Disease Control and Prevention revised their treatment options to a combined therapy with injectable ceftriaxone and oral azithromycin to reduce resistance to ceftriaxone. 
Zoliflodacin acts on the DNA synthesis, inhibiting it in a different way than current antibiotics.
NAID Director Dr Anthony S. Fauci said, "The rate of reported gonorrhea cases in the United States has increased 75 percent since the historic low in 2009, and antibiotic resistance has considerably reduced the number of treatment options for this disease.
"These encouraging research findings published today suggest that zoliflodacin has the potential to be a useful and easy-to-administer oral antibiotic for treating gonorrhea."
The study was led by Dr Stephanie N. Taylor, at the Louisiana State University Health Sciences Center in New Orleans, with patients recruited from this clinic, and other sexual health clinics around America.
The US FDA has awarded fast track status to zoliflodacin for the development as an oral treatment to gonococcal infections. The drug is due to being Phase III trial next year.
The study was published in the New England Journal of Medicine.