FDA updates on voluntary valsartan recalls
The FDA has provided guidance on valsartan recalls that have been occuring recently, providing lists of drugs affected, and methods of impurity testing…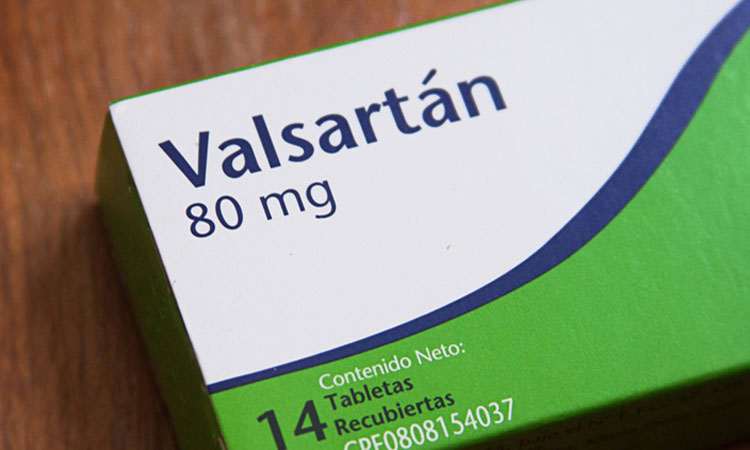 In August this year, drugs with valsartan as the active ingredient were recalled because of the presence of NMDA.
These angiotensin II receptor blockers (ARBs) are used to treat people with high blood pressure and heart failure.
Many healthcare professionals and patients were warned by the US Food and Drug Administration of the voluntary recall, because of the impurity, N-nitrosodimethylamine (NMDA), being a known human carcinogen.
After this voluntary recall, the FDA has continually updated its list of both recalled pharmaceutical drugs, and products that are not currently under recall, with the company details and details of the drug being recalled.
In October, the FDA published laboratory results of an investigation looking into the recalled products, and identifying levels of NMDA. Despite the recalls, the FDA also mentioned how the risk was low; stating that if 8,000 people took the highest valsartan dose containing NDMA from the recalled batches daily for four years, there may be one additional case of cancer over the lifetimes of the 8,000 people. 
With this estimate being based on the highest daily dose of valsartan (320 miligrams), and many taking lower than this, the FDA stated that theoretically the risk of cancer to most patients should then be lower than this estimation.
The FDA published a gas chromatography-mass spectrometry (GC/MS) headspace method for regulators and manufacturers to detect and quantify NMDA in valsartan API and in completed drug products. The organisation also published gas chromatography-tandem mass spectrometry (GC-MS/MS) method that utilised liquid injection to detect the presence of the impurity in varsartan drug products, which can be used alone or in tandem with the initial method.
In doing so, the FDA reminded manufacturers that it is their responsibility to develop and use suitable methods to detect impurities, especially when they make changes to their manufacturing processes.
Should a higher level or new impurity be detected, then it should be fully evaluated before being offered to patients.
A series of questions and answers are also available on the FDA's website, for further insights into these recalls.