FDA clarifies activities during US government shutdown
The FDA has clarified what it can and cannot do in light of the ongoing US government shutdown meaning a lapse in funding during the period…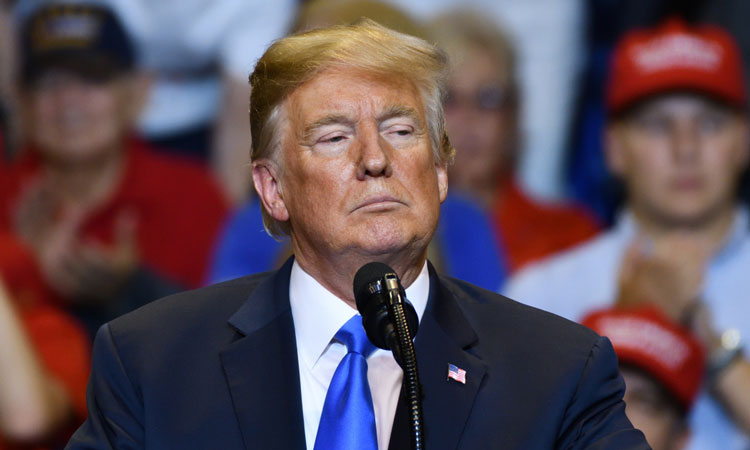 The US government shutdown is nearing the end of its second week, and does not seem to be coming to a close, and so the US Food and Drug Administration (FDA) has clarified which operations it can carry out while funding has lapsed.
The government shutdown began on 22 December 2018, when President Donald Trump refused to sign a stopgap funding bill to keep the government open over the holidays, and through to the new year, over funding for his border wall in the South.
Since then, both the Democrats and Republicans remain at an impasse, with the Democrat speaker of the House, Nancy Pelosi calling the wall 'a waste of money' and 'an immorality'.
The FDA has stated that it can still maintain essential public health-related operations, and perform user fee funded activities for prescription, generic drugs, biosimilars and medical devices, despite have its funding lapsed.
"During the lapse period, the agency will be continuing vital activities, to the extent permitted by law, that are crucial to ensuring public health and safety in the United States," FDA wrote in a statement.
"The mission critical, public health activities that will continue include, among other things: maintaining core functions to handle and respond to emergencies – such as monitoring for and quickly responding to outbreaks related to foodborne illness and the flu, supporting high-risk food and medical product recalls when products endanger consumers and patients, pursuing civil investigations when we believe public health is imminently at risk and pursuing criminal investigations, screening the food and medical products that are imported to the U.S. to protect consumers and patients from harmful products, and addressing other critical public health issues that involve imminent threats to the safety of human life.
In addition, the FDA will continue to support activities funded by carryover user fee balances, which allows us to continue to bring new therapeutic options to the patients that need them."
The FDA went on to mention how they 'will not have legal authority to accept user fees assessed for FY 2019 until an FY 2019 appropriation or Continuing Resolution for the FDA is enacted'.
Related organisations
Related people