Rising drug prices linked to older products, study finds
The rising costs of brand-name drugs is largely driven by inflation in the prices of widely used existing drugs, according to a study published in the January issue of Health Affairs…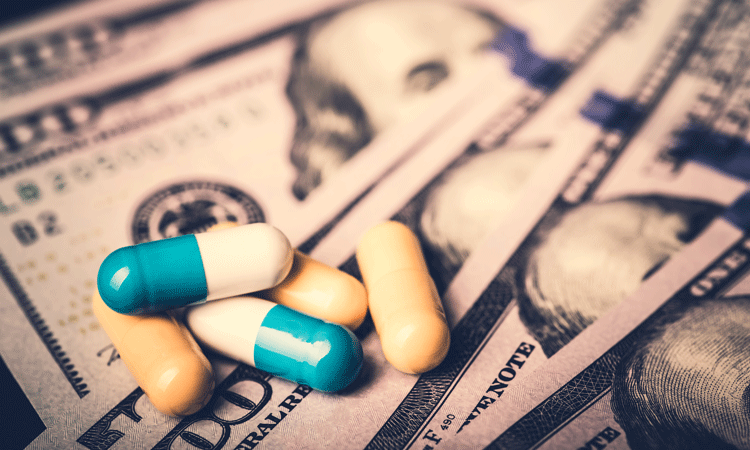 The rising costs of brand-name drugs is largely driven by inflation in the prices of widely used existing drugs, according to a study published in the January issue of Health Affairs.
For specialty and generic drugs, however, new product entry accounted for a larger proportion of rising costs, the researchers found.
The team, from the University of Pittsburgh School of Pharmacy, Pennsylvania, US, analysed nearly 25,000 National Drug Codes for oral drugs and over 3,000 for injectables to investigate the contributions of new versus existing drug products to the rising costs of outpatient prescription drugs. Drugs were considered "new" for the first three years they were available, or in the case of generics, the first three years after patent expiration.
They found that each year the price of oral and injectable brand-name drugs increased annually by 9.2 percent and 15.1 percent, respectively. In both cases, increases were attributable to existing drugs.
Specifically, inflation in prices for oral and injectable brand-name drugs averaged 8 percent and 16 percent, respectively, which is five to eight times the general rate of inflation in the same time period.
"These estimates demonstrate the important contribution of existing product price inflation on the rising cost of drugs and lend support to policy efforts aimed at controlling price inflation," comment the authors. "This is particularly important because in the current value-based landscape, increasing drug costs attributable to new products can sometimes be justified on the basis of improved outcomes. However, rising costs due to inflation do not reflect improved value for patients."
For oral and injectable specialty drugs, costs increased 20.6 percent and 12.5 percent, respectively, with 71.1 percent and 52.4 percent of these increases attributable to new drugs. Costs of oral and injectable generics increased by 4.4 percent and 7.3 percent, respectively, also driven by new drug entry.
"It makes sense to pay more for new drugs because sometimes new drugs are more effective, safer or treat a new disease you didn't have a treatment for. Sometimes new drugs do bring more value," said lead author Inmaculada Hernandez, Assistant Professor at the Pitt School of Pharmacy. "But the high year-over-year increases in costs of existing products do not reflect improved value."
"This strong contribution of new generics explains why average costs of generics increase over time, even though competition inherent in the generic market should theoretically drive prices down."
"These results illustrate how the distinction between specialty and nonspecialty drugs, often defined based on price, affects the measurement of drug price inflation and new drug spending: New and expensive brand-name drugs are often considered specialty medications."
Related topics
Related organisations
Related people