European Commission approves prostate cancer treatment Erleada
Erleada (apalutamide) has been approved for non-metastatic castration-resistant prostate cancer patients who are at high risk of developing metastatic disease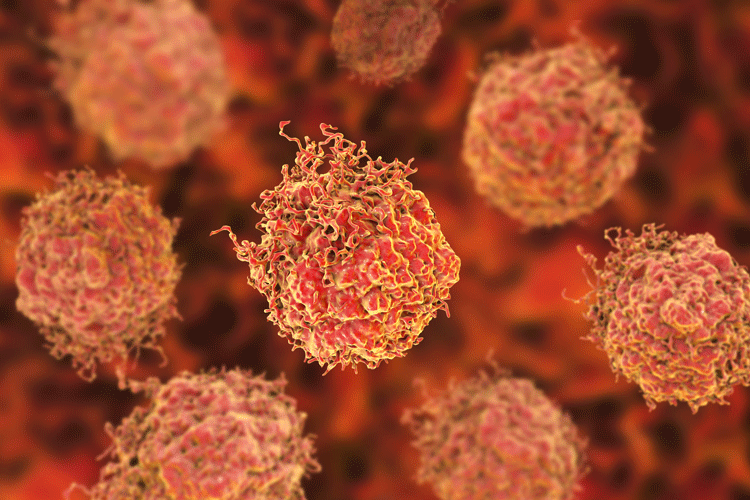 The European Commission has approved Erleada (apalutamide) for treatment of adult patients with non-metastatic castration-resistant prostate cancer (nmCRPC) who are at high risk of developing metastatic disease.
The decision was based on results of the Phase 3 SPARTAN study, which was published in The New England Journal of Medicine.
The study assessed the efficacy and safety of apalutamide plus androgen deprivation therapy (ADT) versus placebo plus ADT in patients with nmCRPC who had a rapidly rising prostate specific antigen (PSA) level despite receiving continuous ADT.
Findings from the study showed that apalutamide plus ADT significantly reduced the risk of developing distant metastasis or death (metastasis free survival [MFS]) by 72 percent, compared to placebo in combination with ADT.
The median MFS was improved by over two years (40.5 months versus 16.2 months) in patients with nmCRPC whose PSA is rapidly rising.
Apalutamide is an oral androgen receptor (AR) inhibitor that blocks the androgen signalling pathway in prostate cancer cells. Apalutamide inhibits the growth of cancer cells in three ways: by preventing the binding of androgen to the AR; by stopping the AR from entering the cancer cells; and by preventing the AR from binding to the DNA of the cancer cell.
In the United States, apalutamide received approval from the Food and Drug Administration for the treatment of patients with nmCRPC in February 2018, shortly followed by approvals in Canada, Australia, Argentina and Brazil.
"One of the key goals in prostate cancer treatment is to delay the disease from spreading. Once the cancer spreads, it can become less responsive to treatment, impacting patients' quality of life and ultimately worsening their prognosis. Median survival for these patients is approximately three years," said Dr Simon Chowdhury, Consultant Medical Oncologist at Guy's and St Thomas' Hospitals, London. "It is crucial that we delay the development of metastases for as long as possible. Therefore, the approval of apalutamide, a treatment which can significantly increase time without metastases, is a major step-forward for patients with prostate cancer."
"Today's approval of apalutamide is a significant milestone and we are pleased that we can now offer patients with high-risk non-metastatic castration-resistant prostate cancer a new treatment option," said Dr Ivo Winiger-Candolfi M.D., Janssen Oncology Solid Tumor Therapy Area Lead, Europe, Middle East and Africa, Cilag GmbH International.
"Bringing medicines to patients at earlier stages of disease is vital, and the approval of apalutamide could mark a step change in how we treat prostate cancer in the future. Crucially, treating patients at this stage could delay the cancer from spreading, a key part of our commitment to patients living with this disease and to their families."