Growing role of personalised and precision medicine in cancer treatments
The role of personalised and precision medicine may be ideal for the treatment of cancer, but questions about consequences and society issues still remain…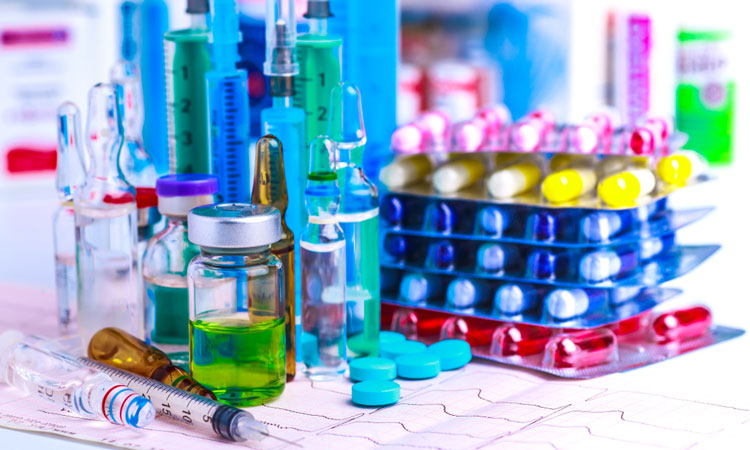 Researchers at Rutgers University Department of Biomedicine Engineering have published a recent review paper on the transformative potential of precision and personalised medicine (PPM) for cancer treatment.
The research team included a group of Rutgers PhD fellows and other faculty staff, and considered the entire process from acquiring precision and personalised medicinedata , to developing precision and personalised medicine products. The team of researchers also addressed the broader economic and societal consequences of personalised and precision medicine.
The primary message of the paper, which is a culmination of a cohort of twelve PhD fellows, is that precision and personalised medicine has the potential to transform cancer treatments and therapies. 
With the traditional method focusing on tumor detection, followed by general treatment procedures such as surgery, chemotherapy, and radiation, the research team proposed a precision and personalised medicine approach that could allow for targeted treatments. The aim would be that these treatments are more effective and avoid the side effects that come along with traditional treatments.
The team, from Rutgers University, were funded by the US Department of Education Graduate Training in Emerging Areas of Precision and Personalised Medicine Grant (Award Number P200A150131). Professor Martin Yarmush served as the Program Director and Principal Investigator of the award.
This culminating achievement of twelve PhD fellows looked at treatments that analysed specific tissues, gene mutations, and personal factors relevant to each unique case of cancer, and also addressed societal issues of PPM in healthcare. Despite the fact that it could transform lives, before personalised and precision medicine can be made available many difficult questions would need to be addressed, including feasibility, economic concerns, regulatory challenges, socioeconomic issues and even areas relating to privacy. 
The technology needed for this therapy does currently exist and is rapidly becoming more efficient and sophisticated; however, these questions must be tackled in order to allow for the smooth integration of precision and personalised medicine into cancer care.
The research team published the paper in the journal TECHNOLOGY.