Pricing dispute over cystic fibrosis drug Orkambi continues in the UK
Campaigners call for UK Government to intervene on pricing dispute over cystic fibrosis drug Orkambi…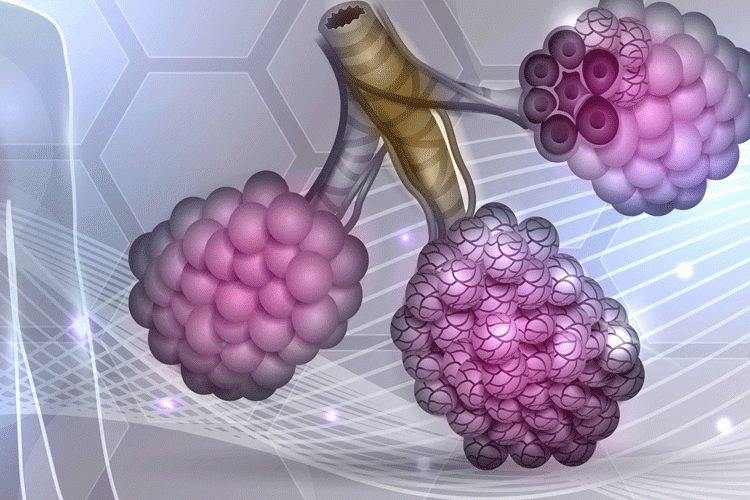 Campaigners have written to the UK Government demanding they move to 'Plan B' after three years of negotiations with the manufacturer of cystic fibrosis (CF) drug Orkambi (lumacaftor-ivacaftor) has resulted in a failure to secure an affordable price for the NHS.
Orkambi can have a transformative effect on the health of CF patients, particularly children, improving lung function, reducing infections and cutting the need for hospital visits.
Vertex Pharmaceuticals, the company manufacturing Orkambi, has been engaged in pricing negotiations for the drug with National Health Service (NHS) England and the National Institute of Health and Care Excellence (NICE) for over three years.
Vertex has set the price of Orkambi at £105,000 per patient per year and has refused to drop their price to a level the NHS can afford – the NICE maximum guideline price is £30,000 per quality-life adjusted year.
The parents, working with access to medicines campaign group Just Treatment, are now calling on the government to use their legal power to suspend Vertex's monopoly so a generic version of the medicine can be bought by the NHS.
Just Treatment say the generic price could be less than £5,000 per patient per year – nearly £100,000 less than Vertex's price.  According to their calculations this would allow all patients in the UK to access the medicines and save the NHS nearly £4 billion over the next 10 years.
"Negotiations have completely failed, with NHS England stating that Vertex's pricing is 'unsupportable' and Vertex confirming they do not intend to re-engage with NICE. Plan A – securing a fair and affordable price from Vertex – has not worked," the letter, which was sent to the UK Prime Minister Theresa May and Secretary of State for Health and Social Care Matt Hancock, states.
"As our Government we call on you to execute Plan B on Orkambi. Use the legal powers enshrined in the 1977 Patent Act to issue a Crown use license and allow the NHS to source a generic version so that our children and all patients can be treated."
"We cannot explain, let alone expect you to understand, the sheer dread and helplessness it causes us to know that we are likely to outlive our children. The anguish in knowing that a drug exists that can change that – sparing them unnecessary suffering and decline in health – but that they are denied access, is unbearable."