PDA Italy Chapter has chosen the new COO of PQE Group, Claudio Puglisi, as member of the executive committee for the role of Chapter Liaison and External Relationship
The counting of votes that saw the election of Mr. Claudio Puglisi, new COO of PQE Group, was held last January 31st in Milan, Italy…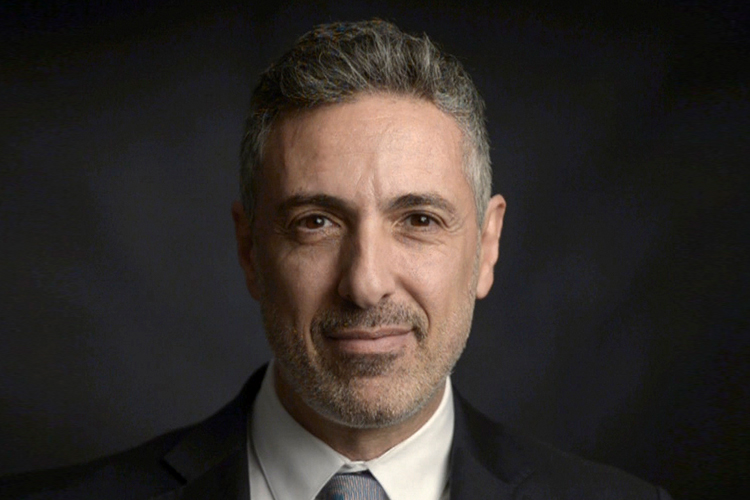 Claudio has now the role of Chapter Liaison and External Relationship for the Italian section of PDA (Parenteral Drug Association), the international non-profit association that has the power to legislate and to help regulatory agencies in the field of sterile products.
Claudio Puglisi joined the PDA in 1998 as a member and has distinguished himself over the years thanks to his participation in International conferences as Program Planning Committee Member, Speaker and Session Moderator.
The designation as head of external relations within the executive committee will allow Puglisi to guarantee the PDA Italian Chapter greater prestige thanks to the strengthening of relations with PDA US and PDA Europe.
"I am very proud – said Puglisi – to have received this nomination from the PDA members: this will be the opportunity to represent the best of our country in the International market, giving importance to the value that the Italian pharmaceutical sector is increasingly demonstrating. "
"The role of Claudio Puglisi within the PDA – explains Gilda D'Incerti, CEO of PQE Group – represents for our company a real source of pride, but also an important opportunity: it will indeed be the flagship that will give voice once again to Italian professionalism that has always distinguished our country and our reality. "
It is not the first time for PQE Group to have a resource within an association linked to the pharmaceutical world: in fact, Corinna Carganico – current Business Development Director – had the role of Treasurer for ISPE Italy and today she deals with the organisation of events at the international level.
Claudio Puglisi
Chief Operating Officer, graduated with a Master Degree in Pharmaceutical Chemistry, Claudio has covered for 24 years roles of increasing responsibility in international pharmaceutical firms.
He has a huge experience in manufacturing and quality of the sterile products and he managed facilities specialised in contract manufacturing for the main worldwide markets.
Claudio is member of the PDA since 1998 and has served as Program Planning Committee Member, Speaker and Session Moderator in several International Meetings.
In 2019 he has been pointed out as part of the PDA Executive Committee as Italy Chapter Liaison and External Relationship.
For more information, please contact Laura Piccioli via email: [email protected].
Related topics
Related organisations