Programs to promote innovations in drug manufacturing
Innovations in drug manufacturing could result in higher quality drugs at less of the cost, and the FDA is willing to help facilitate this development…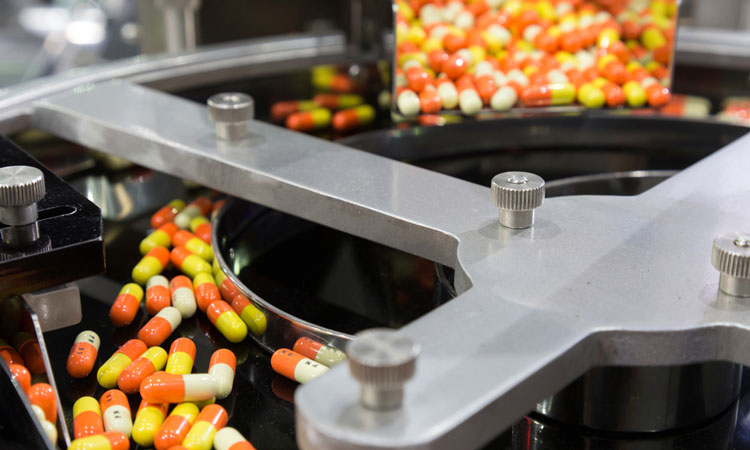 FDA commissioner, Scott Gottlieb, has issued a statement on new innovations for drug manufactures that could improve the quality and the cost of drugs.
In the statement, he states that 'ensuring the safety of our nation's drug supply is a cornerstone of our consumer protection mission. One of the fundamental elements of overseeing the quality and safety of pharmaceuticals is having a clear understanding of the specific processes and technologies used to manufacture drugs throughout their lifecycle. 
'This starts before a product is even approved and brought to market, with the FDA's premarket (or preapproval) review of drug applications. This includes a careful review of information about product and manufacturing quality, as well as, in many cases, premarket inspections of a company's intended manufacturing facility to ensure compliance with good manufacturing practices and other regulations.
'One way we can support efficiency in drug development and the FDA's oversight of drug quality is by recognising a set of agreed-upon "voluntary consensus standards" related to pharmaceutical quality to take advantage of collaborative efforts between regulators, industry and academia that have resulted in nationally and internationally accepted standards for drug quality.'
The FDA has published a new draft guidance, CDER's Program for the Recognition of Voluntary Consensus Standards Related to Pharmaceutical Quality, which proposes a program where stakeholders and FDA staff could propose pharmaceutical quality standards for potential recognition by the FDA.
'The overall goal of this program is to promote development and appropriate use of consensus standards to help expedite pharmaceutical development and streamline the review of drug product applications.
'It's also important to consider that the manufacturing of these products may evolve after they have come to market, as companies make updates and improvements to their processes. These updates can help improve quality and reduce costs. When these changes are made, it's the FDA's responsibility to review them to recognise and mitigate any risks that a manufacturing change might introduce.
'We'll continue to expand our efforts with established conditions and drug competition to help facilitate the development and marketing of safe and effective drugs for consumers.'
Related organisations
Related people