FDA finds another carcinogenic impurity in ARB blood pressure drug
FDA is 'deeply concerned' about a third type of nitrosamine impurity detected in angiotensin II receptor blocker (ARB) medicines…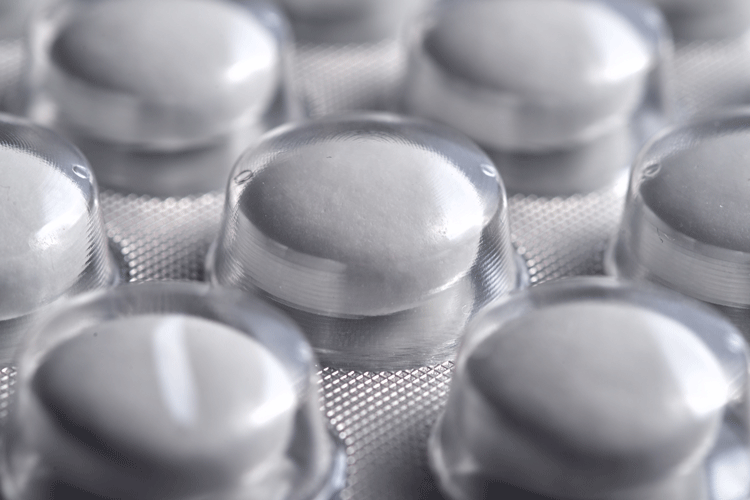 The US Food and Drug Administration (FDA) has revealed a potential human carcinogen found in generic angiotensin II receptor blocker (ARB) drug products used to treat high blood pressure and heart failure.
Hetero Labs Ltd. in India has recalled 87 lots of losartan potassium tablets (25mg, 50mg and 100mg) due to detection of the impurity N-Nitroso-N-methyl-4-aminobutyric acid (NMBA), which is a known animal and potential human carcinogen.
Recent testing of these recalled lots of losartan potassium tablets showed NMBA levels higher than the FDA's interim acceptable intake limits.
This is the first ARB recall resulting from the presence of NMBA, which is the third type of nitrosamine impurity detected in ARB medicines. Previously, two other nitrosamine impurities, N-Nitrosodimethylamine (NDMA) and N-Nitrosodiethylamine (NDEA), were found in drug products containing the active pharmaceutical ingredients valsartan, losartan and irbesartan and those products containing nitrosamines above the interim acceptable limits were recalled.
FDA Commissioner Scott Gottlieb said: "We are deeply concerned about the presence of a third nitrosamine impurity in certain ARB medications, but it's important to underscore that, based on the FDA's initial evaluation, the increased risk of cancer to patients with NMBA exposure appears to be the same for NDMA exposure but less than the risk from NDEA exposure.
"That said, any presence of such impurities in drug products is not acceptable. Over the past few months, the FDA has conducted a major investigation and has worked with drug companies to address the presence of impurities in these products. Our ongoing effort has determined that the impurities may be generated by specific chemical reactions in the manufacturing process of the drug's active pharmaceutical ingredients.
The FDA plans to conduct an extensive organic chemistry analysis to develop novel testing methods to detect additional nitrosamine impurities, including NMBA.
"We're continuing to share these testing methods with international regulators, industry and the public to help manufacturers and other regulators evaluate these products for any potential nitrosamine impurity," said Gottlieb.
The recalled losartan potassium tablets were made by Hetero Labs and distributed by Camber Pharmaceuticals.