Drug prices come under fire as US pharma lobby nears spending records
More ambitious changes may be needed to lower pharmaceutical prices as the Trump administration proposes new rules and approves a slew of new generic drugs.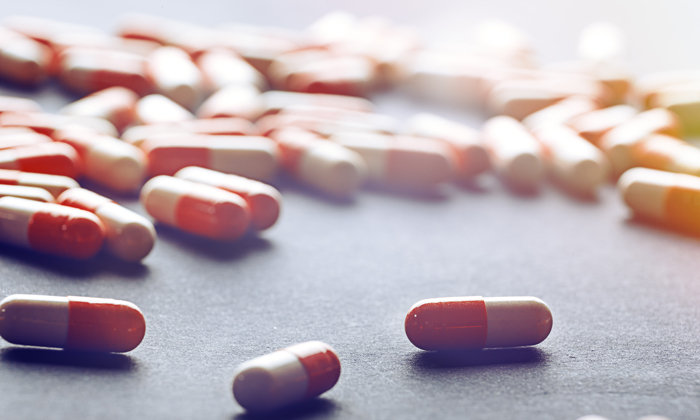 Large drug makers and the pharmaceutical industry's primary trade group neared previous spending records on lobbying in the first three months of 2019 as President Donald Trump and US Congress increase pressure to reduce the cost of medicine.
The Pharmaceutical Research and Manufacturers of America (PhRMA) trade group, (which represents 37 drug companies) spent $9.91 million in the first quarter of 2019, up from $6.03 million during the last quarter of 2018, and just shy of its record a year earlier, according to disclosures filed with Congress.
After the Trump administration proposed new rules and approved an abundance of new generic drugs, drugmakers have been driven to reveal prices of their prescription drugs on websites for the first time. This is in a bid to avoid being forced to make even more public disclosures in TV ads.
Two of the world's biggest insulin producers have started offering bigger discounts, which has prompted the US Congress to call for more action and criticise the companies for waiting for so long.
"It shouldn't take months of bad press, persistent public outcry and increasing congressional scrutiny to get a company to charge a fair price," Senator Chuck Grassley said of the insulin price decrease announcement as reported on Bloomberg. "That's not how a functioning marketplace works."
This is a change of fortune for drug companies in Washington after years of keeping the US Congress at bay. A February hearing before the Senate Finance Committee that called on top officials from seven major drugmakers, was touted as a moment of reckoning that could lead to a clampdown. However, lawmakers largely refrained from denouncing the companies, which blamed a patchwork of incentives for high out-of-pocket costs for patients.
One sign that the drug lobby was losing its hold came in the first quarter of 2018, when PhRMA was blindsided by a change lawmakers made to Medicare that made drugmakers responsible for more of seniors citizens' prescription costs. In that quarter, PhRMA and many other companies set quarterly lobbying spending records.
Furthermore, America's Health Insurance Plans, a trade group representing insurers, spent $2.88 million on lobbying, including on Medicare For All, according to its disclosure.
That figure was up more than 87 percent from the previous quarter and up 26 percent from a year earlier.
Related organisations
Related people