Report shows US brand-name drug prices 'highest in the world'
A new study has found that prices for brand-name prescription drugs averaged 3.2 to 4.1 times higher in the US compared with other countries.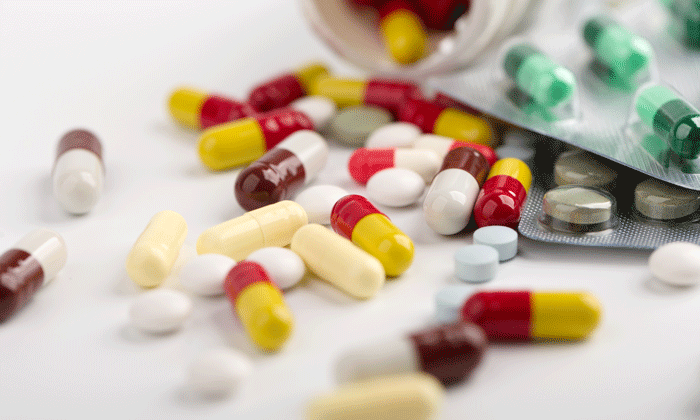 The study (by researchers at the Johns Hopkins Bloomberg School of Public Health and published in Health Affairs) also found that the longer the brand-name prescription drug was on the market, the greater the price differential.
US prescription drug prices for brand-name drugs are the highest in the world and one approach to lowering this is to benchmark drug prices to those paid in other countries using a pricing model known as external reference pricing. An estimated 29 European countries as well as Australia, New Zealand, Brazil and South Africa use this approach for the purposes of setting and negotiating the price of a drug. 
"Every year we pay more for brand-name drugs and other countries pay less for the same drugs," said Gerard Anderson, PhD, professor in the Bloomberg School's Department of Health Policy and Management and the paper's senior author. 
The study examined drug prices of 79 single-source, brand-name prescription drugs that are under patent (meaning no generic versions are available). It compared the prices to what is paid in Japan, the United Kingdom and the Canadian province of Ontario.
Researchers examined drug prices before and after rebates from drug manufacturers and calculated savings based on different assumptions. Pharmaceutical rebates are a type of refund of a purchase price from the drug manufacturer to a wholesaler or pharmacy benefits manager intended to increase sales and are often confidential.
Before rebates, the findings from the study showed that average drug prices in the US were 4.3 times higher than prices in the UK, and 3.8 and 3.4 times higher in Japan and Ontario, respectively. After rebates, the US had average drug prices 3.6 times higher than the UK, and 3.2 and 4.1 times higher than Japan and Ontario respectively. 
The study found large variations of drug prices for the same drug between the US and foreign counterparts. For some drugs, the price was only 30 percent higher in the US, while other drugs were 7000 percent more expensive in the US.
Diabetes medications had the largest average price differential, being nine-times more expensive in the US than the UK. Injectable drugs were 11.5 times more expensive in the US as compared to the UK and around eight-times higher than Japan and Ontario.