Market for single-use bioprocessing systems in Asia Pacific rises
The single-use bioprocessing systems market in Asia Pacific has witnessed an impressive rise and is expected to continue growing.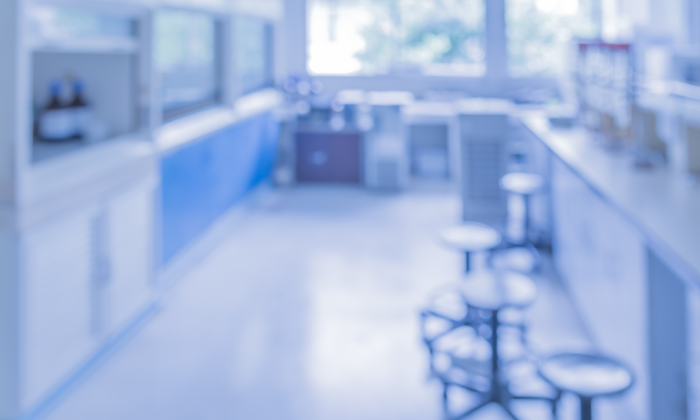 This is according to a report by Transparency Market Research, which states that this is due to the rising adoption of single-use technology among small biotechnology startups and biopharmaceutical enterprises.
As the biopharmaceutical industry is maturing, organisations across Asia Pacific are progressively focusing on finding innovative treatment solutions, which have a reduced pipeline for development that helps in bringing the product faster to the market.
Since single-use bioprocessing systems allow biopharmaceutical organisations to speed-up research and development activities and scale up the process from pilot level to production level for the manufacturing of biopharmaceuticals (with the added advantage of reduced investment and production costs) their popularity has increased.
The Asia Pacific market for single-use bioprocessing systems, which stood at US$495 million in 2015, is expected to increase at a CAGR of 12.50 percent between 2016 and 2024 and have a value of US$1,417.2 million by the end of 2024.
Due to the higher rate of product adoption in research labs and pilot scale bioprocessing plants, supported by their cost effectiveness, this segment is likely to remain witnessing strong growth over the next few years. Single-use bioreactors are also expected to witness healthy growth in their demand in the near future.
Vaccine production, biosimilar, blood plasma products, cell therapy, and several other bio pharmaceutical products have emerged as the key application areas of single-use bioprocessing systems. The vaccine production segment has been reporting the most prominent demand. Researchers expect this scenario to continue like this in the near future, thanks to the acceleration in the fields of drug discovery and the increasing prevalence of chronic diseases in Asia Pacific.
In 2015, China led the overall market with a share of 33 percent on the grounds of new product launches. Over the forthcoming years, the domestic market is likely to remain on the top, thanks to the presence of a large pool of players.
To find out more from the report, read it in full here. 
Related topics
Related organisations