FDA sends warning letter to Canadian OTC manufacturer
FDA sends warning to Petra Hygienic Systems Int LTD after they find violations of current good manufacturing practices (cGMPs).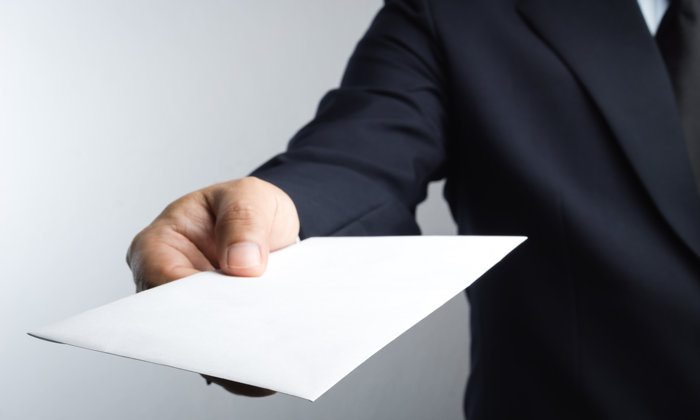 The violations, found by The US Food and Drug Administration (FDA) at the company's facility in Concord, Ontario, included a failure to test products for API identity and strength, failure to validate outsourced materials, and a lack of written cleaning procedures.
The inspection, which was performed on 17-21 December 2018, found that the Petra Hygienic Systems International Ltd had released over-the-counter (OTC) drug products without conducting quality testing on finished products as required by National Formulary (NF) monographs or using the required assay release specifications.
The agency asked the company to provide an action plan for testing reserve samples of finished OTC products that were distributed in the United States. "If such testing reveals that you released drug products that did not meet specifications for identity or strength of active ingredients, indicate what corrective actions you have taken or will take, such as notifying customers or recalling products," the agency stated in the letter.
The letter further states that the company relied on component suppliers' certificates of analysis (COAs): "During the inspection, you stated that your firm has never validated your vendor's test results provided on the COA." In relation to this the FDA requests that the company now "describe in detail how [they] plan to test each component lot for conformity with all appropriate written specifications for identity, purity, strength and quality."
Cleaning and maintenance of equipment was also lacking at the facility. "You have not validated the methods you use to clean your equipment. Inadequate removal of residues from manufacturing equipment during cleaning can lead to cross-contamination of products subsequently manufactured on the non-dedicated equipment," the agency stated.
The company must provide a cleaning validation summary report and an evaluation of all drug product lots for possible cross-contamination.
"Until you correct all violations completely and we confirm your compliance with cGMP, FDA may withhold approval of any new applications or supplements listing your firm as a drug manufacturer," concludes the letter. "Failure to correct these violations may also result in FDA continuing to refuse admission of articles manufactured at Petra Hygienic Systems International, Ltd."