More effective, safe drugs drive biobetter market growth
The global biobetters market is set to increase due to demand for higher efficacy and safer drugs.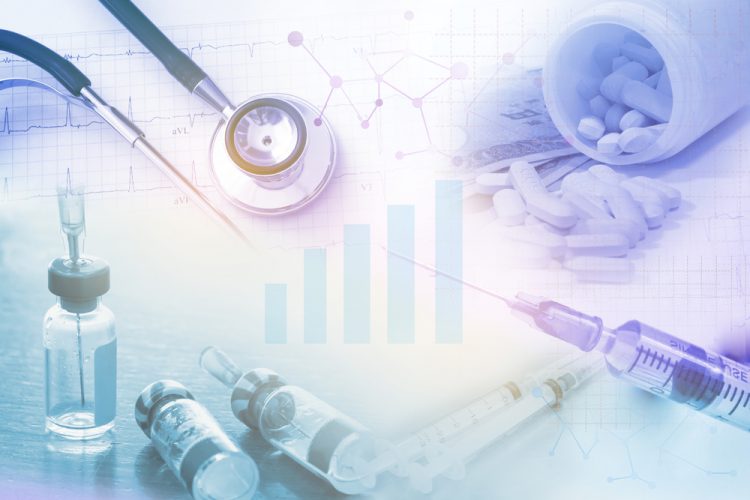 A study completed by Persistence Market Research has projected that the biobetters market will grow exponentially in the near future.
The study predicts that the global market for biobetters will rise to a market value of US$99,000 million by the end of 2029. The growth is expected to come from the increasing usage of more effective and safer therapeutic drugs for the treatment of chronic diseases.
Biobetters are longer-acting medicines than biosimilars. Despite biosimilars being 20-30 percent cheaper than biobetters, the cost of each treatment cycle is more expensive for the former than the latter. The lower dosage frequency for biobetters makes them more cost effective.
Many pharmaceutical and biopharmaceutical companies are seeking approval for their biobetters products. A recent example is the Kadcyla drug, developed by Roche. Approved in May 2019, the drug is an adjuvant treatment of HER2-positive early breast cancer in patients who are affected by residual invasive disease after undergoing neoadjuvant taxane-trastuzumab-based treatment.
In terms of revenue, the insulin biobetters segment by drug class in the biobetters market is predicted to be prominent over the forecast period.
By indication, the biobetters market is anticipated to be dominated by diabetes over the forecast period because of the rising prevalence of the disease. By route of administration, the subcutaneous segment of the biobetters market is projected to generate significant revenue during the forecast period due to superior drug delivery as compared to intravenous. By distribution channel, the biobetters market is expected to be dominated by the retail pharmacies segment because of higher patient footfall.
North America is likely to be a leading biobetters market through 2029. Biobetters are approved through the biologics approval pathway as new molecules. This means they have 10 to 12 years of marketing exclusivity in regions such as North America and Europe, allowing pharmaceutical and biopharmaceutical companies to invest in research and development.
The manufacturers of originator biologics tend to develop biobetters of their own product. They can maintain and potentially increase their market share due to the superior qualities of biobetters even after the patent expiry of originator biologics.