New partnership established to track drugs using blockchain
Walmart has joined a consortium that's attempting to build a blockchain for tracking pharmaceutical supply chains.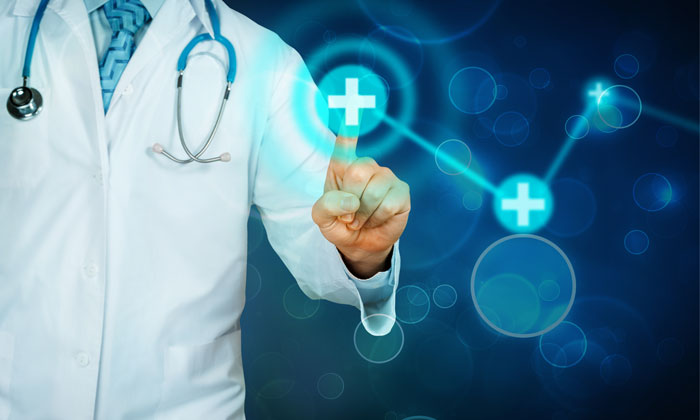 A spokesperson representing Walmart confirmed to CoinDesk that it has joined MediLedger, which, as stated on its website, is aiming to create an "open and decentralised network for the pharmaceutical supply chain," designed to address the tightening regulations that govern the supply chains of drugs and medications. 
According to the Drug Supply Chain Security Act from the Food and Drug Administration (FDA), pharmaceutical companies need to "build an electronic, interoperable system to identify and trace certain prescription drugs as they're distributed in the United States."
"As part of our ongoing efforts to protect our nation's drug supply, we're giving industry an opportunity to test new technologies that can help spur greater accountability for participants in the supply chain and improve our ability to trace prescription drugs at every point in the distribution chain," said FDA Commissioner Scott Gottlieb on the launch of the FDA's pilot programme for the tracing and verification of prescription drugs in the US in February this year.
As reported by Hard Fork, MediLedger is hoping its enterprise-oriented private fork of Ethereum will provide part of the solution for this.
With this news, Walmart joins a host of companies like Pfizer, McKesson Corporation, AmerisourceBergen, and Premier Inc that are all in the process of testing MediLedger.
This isn't Walmart's first foray into blockchain, however. With E. Coli outbreaks on the rise, last September Walmart began informing all of its leafy green suppliers that they would have to start tracking their produce on the blockchain within a year.
Whether the solution is blockchain or not, given the FDA's regulations on the supply of drugs, pharmaceutical companies will certainly require a digital system to track and trace their delivery.