New initiative launched to boost Northern Ireland's life science industry
The UK's newest life sciences asset, Health Innovation Research Alliance Northern Ireland (HIRANI), has been launched at a BIO reception.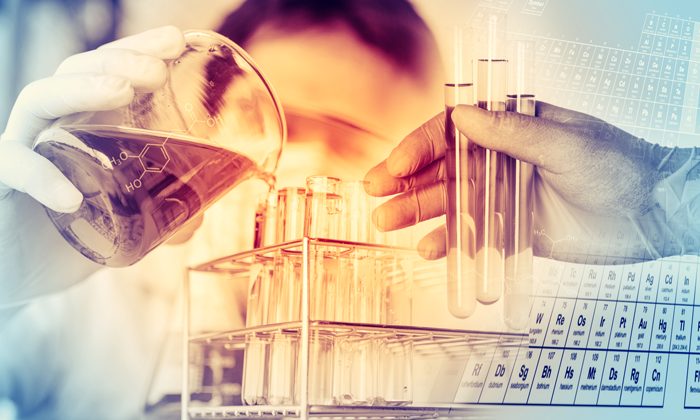 The launch of Health Innovation Research Alliance Northern Ireland (HIRANI) took place in Philadelphia and was hosted by the UK Department for International Trade, Invest Northern Ireland, the Welsh Government, BIA, AstraZeneca and the British American Business Council of Greater Philadelphia. 
HIRANI is a new collaboration between academic, local government, clinical and life sciences constituencies to deliver the health and wealth potential of Northern Ireland's thriving life sciences ecosystem.
"Northern Ireland has long punched well above its weight in terms of life sciences innovation, particularly in the fields of respiratory disease, heart disease and cancer," said Mike Thompson Chief Executive of ABPI. "HIRANI will make it easier for its network of universities, industry, and health organisations to work together to achieve improved health and social care outcomes for Northern Ireland's 1.8 million residents, as well as sustained economic growth for the region." 
HIRANI will aim to act as a voice for health and life sciences, enabling the sector to promote itself nationally and internationally and drive collaboration and connectivity. It will also provide a single front door to external collaborators seeking to partner with the region.
"By bringing together health care providers, research bodies, companies and supply chains, HIRANI will be ideally placed to identify and champion the exciting opportunities within the Northern Ireland life sciences ecosystem," added Steve Bates, Chief Executive of BIA. "This is further proof of the thriving life sciences sector in Northern Ireland and shows the diverse strength of the UK life sciences sector as a whole, where our global strength is underpinned by a world class research base and where innovative companies are working at the forefront of pioneering treatments for patients, across the nations of the UK."   
There will be a formal launch event of HIRANI on 5 June at the Union League of Philadelphia.