Lynparza has been approved for BRCA-mutated advanced ovarian cancer
BRCA-mutated advanced ovarian cancer treatment has been approved by the European Commission.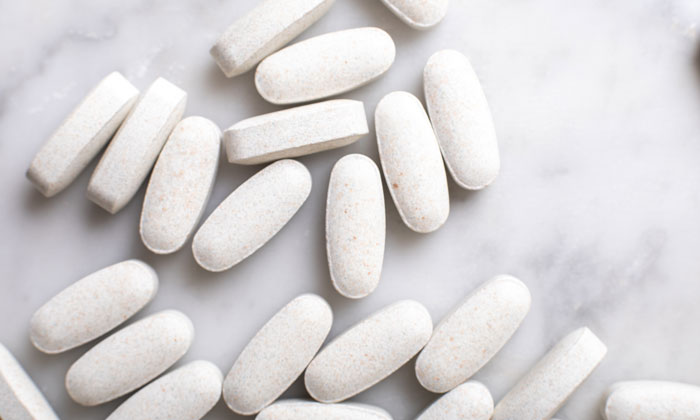 The European Commission has approved Lynparza (olaparib) as a first-line maintenance treatment for women with BRCA-mutated advanced ovarian cancer, it has been announced by pharmaceutical companies AstraZeneca and MSD.
This approved was based on data from the Phase III SOLO-1 trial which tested Lynparza as maintenance monotherapy compared with placebo in patients with BRCAm advanced ovarian cancer following first-line platinum-based chemotherapy. In SOLO-1, Lynparza demonstrated clinically-meaningful results with a 70 percent reduction in the risk of disease progression or death.
At 40.7 months of follow-up, the results showed the median time of progression for patients treated with Lynparza had not yet been reached versus 13.8 months for those on placebo.
"This approval sets the stage for a new standard of care in the EU for women with ovarian cancer and a BRCA mutation," said Dave Fredrickson, executive vice president, AZ Oncology Business Unit. "The goals of front-line therapy have always been long-term remission and even cure, yet currently 70 percent of patients relapse within three years of initial treatment. The progression-free survival benefit of Lynparza observed in SOLO-1 represents a major step forward in our ambition to help transform patient outcomes."
The licensed indication is specifically as a maintenance treatment of adult patients with FIGO stages III and IV BRCA1/2-mutated high-grade epithelial ovarian, fallopian tube or primary peritoneal cancer who are in complete or partial response, following completion of first-line platinum-based chemotherapy.
This is the third indication for Lynparza in the EU. AstraZeneca and MSD are exploring additional trials in ovarian cancer, including the ongoing Phase III PAOLA-1 trial, which is testing Lynparza in combination with bevacizumab as a first-line maintenance treatment for women with newly-diagnosed, advanced, stage IIIB-IV high grade serous or endometrioid ovarian cancer, regardless of BRCA status.