FDA plans to institutionalise drug compounding
The FDA has told its staff that it will be assigning drug compounding to the Office of Compliance.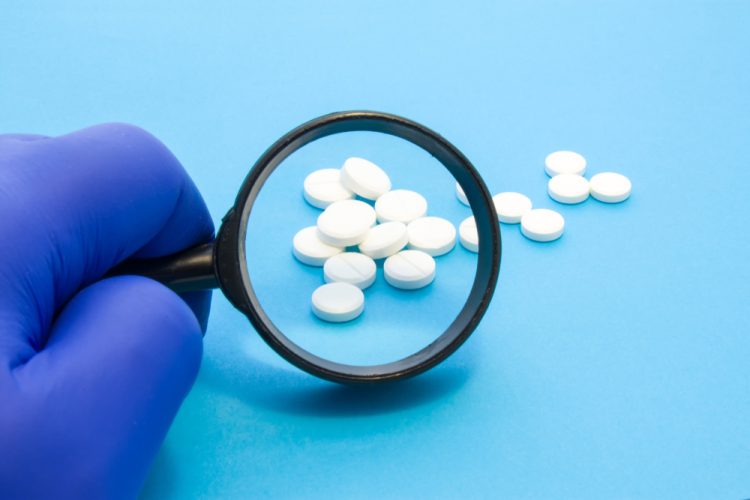 The US Food and Drug Administration (FDA) has announced to its employees that it plans to "institutionalise" its compounding regulatory programme by grounding it in the Office of Compliance. Drug compounding previously lacked a distinct position within the FDA.
The Office is responsible for the enforcement of quality regulations to prevent substandard products from harming patients. One of the duties of the office is to "protect consumers from unsafe compounded drugs."
The Office of New Drugs will continue to review drug substances and the Office of Pharmaceutical Quality will still oversee current good manufacturing processes (cGMP) policies.
In recent years, the FDA has focused on drug compounding and the US Congress supplied financial support. Last year, the FDA inspected 128 compounders, issued 24 warning letters and oversaw 54 recalls, prompting the renewed processes for compounding.