FDA approves treatment for sexual dysfunction in premenopausal women
The FDA has announced its approval of a therapy for hypoactive sexual desire disorder in premenopausal women.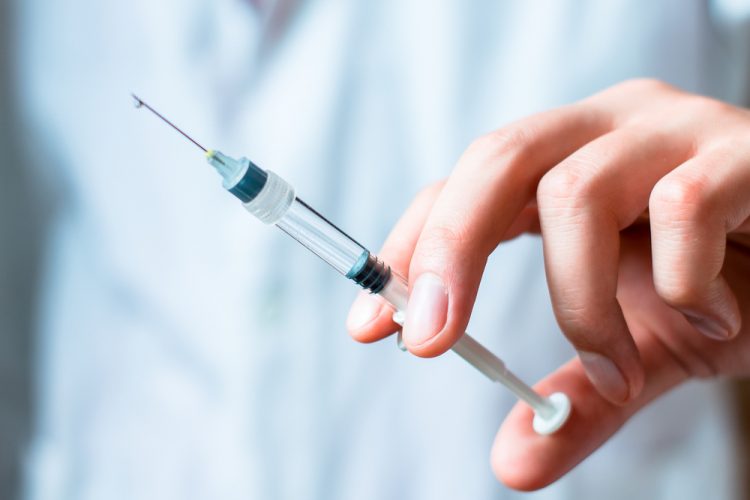 The US Food and Drug Administration (FDA) has approved the drug Vyleesi (bremelanotide) for the treatment of generalised hypoactive sexual desire disorder (HSDD) in premenopausal women. The approval has been given to AMAG Pharmaceuticals.
The drug activates melanocortin receptors, but the mechanism by which it improves sexual desire is unknown. It is injected under the skin of the abdomen or thigh at least 45 minutes before anticipated sexual activity.
The effectiveness and safety of Vyleesi were studied in two 24-week, randomised, double-blind, placebo-controlled trials in 1,247 premenopausal women with acquired, generalised HSDD. Most patients used the treatment two or three times per month and no more than once a week.
In these trials, about 25 percent of patients treated with the drug had an increase of 1.2 or more in their sexual desire score (scored on a range of 1.2 to 6.0, with higher scores indicating greater sexual desire) compared to about 17 percent of those who took placebo.
In 2012, the FDA identified female sexual dysfunction as one of 20 disease areas of high priority and focused attention. The FDA held a two-day meeting in October 2014 to advance the agency's understanding of female sexual dysfunction. 
"As part of the FDA's commitment to protect and advance the health of women, we'll continue to support the development of safe and effective treatments for female sexual dysfunction," said Hylton V. Joffe, director of the Center for Drug Evaluation and Research's Division of Bone, Reproductive and Urologic Products.