Global diabetes drug market expected to rise 3.6 percent
A new report predicts that the global diabetes drug market will rise to US$58.4 billion by 2025.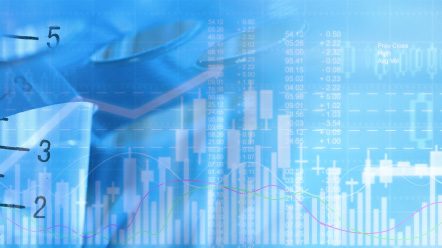 The global diabetes drugs market is projected to increase at a compound annual growth rate (CAGR) of 3.6 percent in the forecast period 2017 to 2025. The rise is expected due to an escalating number of patients with diabetes.
Transparency Market Reports (TMR), who completed the research, found that the market was estimated to be worth US$43.1 billion in 2016. It is projected to reach US$58.4 billion by 2025.
Type 2 diabetes is reported as being more prevalent and therapies to treat Type 2 have the highest gross on the market, above Type 1.
The World Health Organization (WHO) reports that 422 million people worldwide suffer from diabetes. WHO reports this is four times the number of patients with diabetes in 1980. North America is expected to be the dominant market for diabetes drugs due to unhealthy nutritional habits in patients.
The research and development for diabetes drugs is also reported to grow due to higher incidence rates. The report suggests that competition will increase also as rival drug manufacturers contend for market domination. Some of the key players include Boehringer Ingelheim, Novo Nordisk and Bayer AG.
Related diseases & conditions