ABPI finds £377 million spent on UK R&D
The ABPI has reported findings from its transparency initiative, Disclosure UK, stating that R&D investment grew significantly from 2017 to 2018.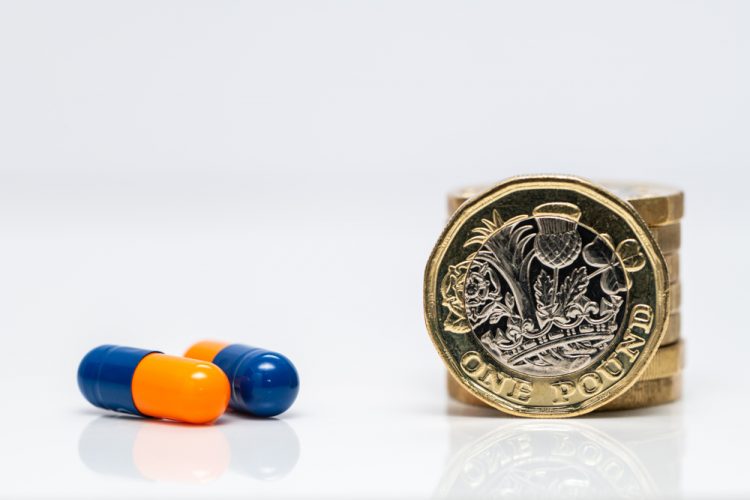 New figures published by the Association of the British Pharmaceutical Industry (ABPI) state that £377.3 million was invested in research and development (R&D) in the UK during 2018. According to the ABPI, this is an increase from the £370.9 million spent in 2017.
The data was published by Disclosure UK, an initiative to improve transparency in the pharmaceutical industry for healthcare professionals (HCPs) and organisations (HCOs).
In the report, 57.2 percent of HCPs agreed for their payments received from pharmaceutical companies to be made public.
The findings show that another £130.8 million was spent by pharmaceutical companies on non-R&D collaborations with HCPs and HCOs, with 83.1 percent of this disclosed against a named person or organisation.
Of this figure, £28.9 million was spent on sponsorship agreements with HCOs and third parties and £3.5 million was spent on registration fees.
Mike Thompson, Chief Executive of the ABPI, said the "continued investment from companies is excellent news at a time of economic uncertainty and signals the strength of the sector in the UK. We can't discover or bring to market new medicines without the expertise of doctors and nurses. It's vital that companies can collaborate with those people, and that we're open and transparent about any payments we make to them."