£3 million for no-deal Brexit medication transport
The DHSC has announced their plans for pharmaceutical transportation in the case of a no-deal Brexit.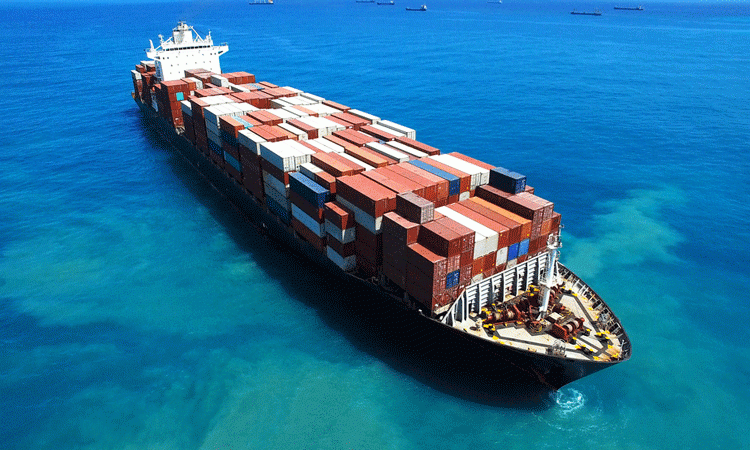 The no-deal Brexit measures the UK Department of Health and Social Care (DHSC) plans on taking include spending £3 million on transport for medication. The department aims to reduce the impacts of a no-deal departure and ensure the continued supply of medication to the UK.
In a letter released by the UK government in June, the DHSC was stated to be procuring an 'Express Freight Service'. The department has now revealed its expenses for this transport. The service is intended for the movement of medicines, blood and transplant tissue.
Last weekend, the Department for Transport was found to have asked logistics companies to bid on providing extra freight capacity to be used in the event of a no-deal.
"This will be an urgent contingency measure for products requiring urgent delivery, within a 24-48 hour timeframe, if the UK leaves the EU without a deal," said Cabinet Office Minister David Lidington.
The measures are to aid smaller pharmaceutical companies, whilst larger ones are expected to have their own contingency plans.
A DHSC spokeswoman confirmed that the contract was new but said that the speed of the contract was "within the usual guidelines".