Drug manufacturer planned to shred cGMP documents ahead of inspection
An Indian pharmaceutical company was planning to shred quality control records ahead of an FDA inspection, found officials.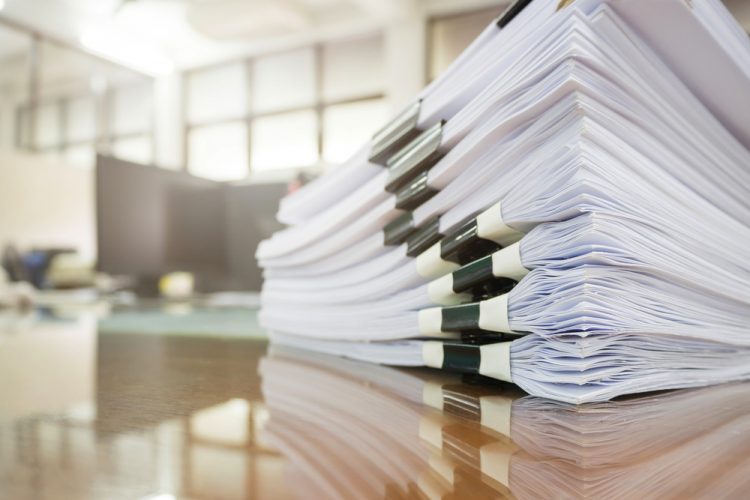 An Indian pharmaceutical company attempted to dispose of quality-control records a week ahead of a US Food and Drug Administration (FDA) inspection, found FDA officials.
Documents were found awaiting shredding at Strides Pharma Science Ltd's manufacturing facility in Puducherry, according to a warning letter sent by the FDA. The plant produces numerous drugs, including ibuprofen sold in the US.
"The uncontrolled destruction of cGMP [current good manufacturing practice] records and your lack of adequate documentation practices, raise questions about the effectiveness of your QU and the integrity and accuracy of your cGMP records," says a warning letter issued to the facility.
The letter also stated that other records were also discovered in a 55-gallon drum in the company's scrap yard including information on cGMP. The FDA stated that the actions were significant violations of cGMP.
The company has since stated that it is committed to delivering the highest standards of quality and compliance. It has acknowledged that approvals for 10 pending generic drug applications will be deferred until the plant is in compliance. However, six currently approved drugs the facility produces will be unaffected by the FDA actions.
Related organisations
Related drugs