FDA sends warning letter to sterile injectables plant
A pharmaceutical manufacturing site in New Jersey receives FDA warning letter for failing to thoroughly investigate quality problems and data integrity issues.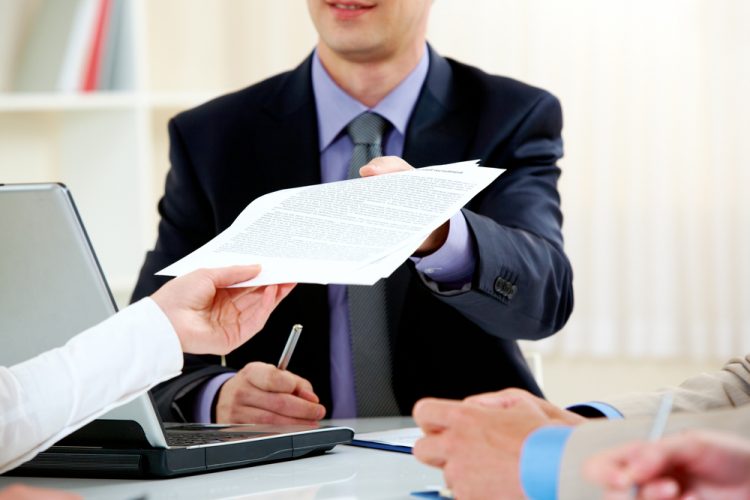 The US Food and Drug Administration (FDA) has sent a warning letter to Akorn's manufacturing centre in New Jersey, following an inspection. The warning reports the sterile injectables facility for failing to meet current Good Manufacturing Practice (cGMP).
The FDA comments that the pharmaceutical company "does not adequately ensure the accuracy and integrity of data to support the safety, effectiveness and quality of the drugs," it makes.
A significant issue that was identified by the FDA was the company's failure to thoroughly investigate several problems, one of which was finding metal shavings on the filing line for lidocaine hydrochloride 2 percent jelly.
The letter also notes that the company's examination of product defects from a batch of its ketorolac tromethamine ophthalmic solution was insufficient and "did not include a meaningful evaluation" of potential processing causes.
The company's headquarter facility in Illinois received a warning letter last February and its plant in Amityville, New York, was issued with a Form 483 last year.
CEO Douglas Boothe says the company has made several changes with Akorn to "emphasise compliance, transparency and accountability," at its three US manufacturing facilities.
However, the FDA has stated that: "These repeated failures at multiple sites demonstrate that management oversight and control over the manufacture of drugs are inadequate. Your executive management remains responsible for fully resolving all deficiencies and ensuring ongoing cGMP compliance."