FDA sends four warning letters for cGMP violations
The US Food and Drug Administration has posted warning letters to four companies who produce homeopathic drug products for significant violations of current good manufacturing practice (cGMP) regulations…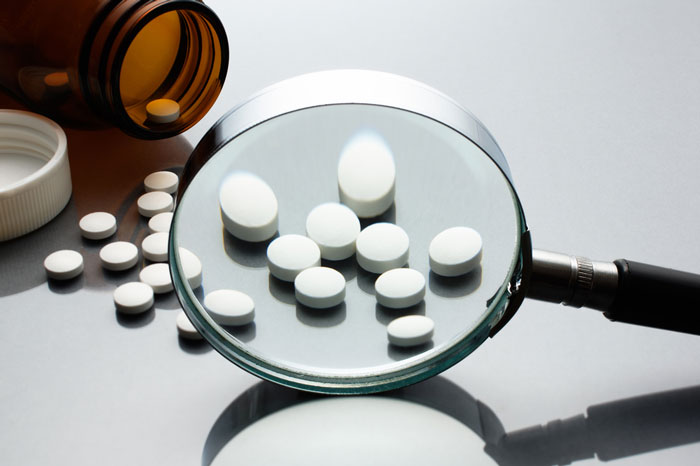 The US Food and Drug Administration has posted warning letters to four companies who produce homeopathic drug products for significant violations of current good manufacturing practice (cGMP) regulations. 
These included a letter to King Bio Inc. of Asheville, North Carolina. The FDA previously warned the public about the agency's serious concerns with the quality of drug products produced by King Bio.
"In late 2017, the FDA proposed a comprehensive, risk-based enforcement approach to drug products labelled as homeopathic and marketed without the required FDA approval. While the agency continues to examine this approach, the homeopathic industry has continued to grow, and we need to continue to address, consistent with our current enforcement policies, situations where products labelled as homeopathic are being marketed for serious diseases and/or conditions where the products haven't been shown to offer clinical benefits." said FDA Commissioner Scott Gottlieb.
Products labelled as homeopathic have not been approved by the FDA for any use and may not meet modern standards for safety, effectiveness and quality. They can be made from a wide range of substances, including ingredients derived from plants, healthy or diseased animal or human sources, minerals and chemicals. These products are often marketed as natural, safe and effective alternatives to approved prescription and non-prescription products and are widely available in the marketplace. These unapproved drugs may cause significant and even irreparable harm if they are poorly manufactured, which can lead to contamination, or may contain active ingredients that aren't adequately tested or disclosed to patients, such as belladonna, which the agency has previously warned against.
The FDA also posted warning letters to additional companies for products labelled as homeopathic due to various quality and misbranding violations.
Red Mountain Incorporated, Oakland Park, Florida – warning letter for lacking quality oversight while manufacturing homeopathic drug products containing ingredients with potentially toxic effects for consumers, including snake venom.
Tec Laboratories Incorporated, Albany, Oregon – warning letter for releasing products marketed for use with children, without conducting testing to ensure they were free from objectionable levels of microbial contamination. The company also did not adequately investigate test results that found high microorganism levels in its water system
Jain Pharmaceuticals Pvt. Ltd., Rajasthan, India – warning letter after FDA investigators observed insects in the facility and in ingredients used to make its products.
The FDA has taken similar actions this year, including a warning letter to Nutra Pharma Corp., Boca Raton, Florida, regarding the company illegally marketing unapproved products labelled as homeopathic with claims about their ability to treat addiction and chronic pain; the agency also alerted consumers to this health fraud scam. In February, the FDA issued a warning letter to Pure Source LLC, Doral, Florida, for distributing drugs made with contaminated raw materials.
In December 2017, the FDA proposed a risk-based enforcement approach that prioritises enforcement and regulatory actions involving drug products labelled as homeopathic and marketed without the required FDA approval that have the greatest potential to cause risk to patients.
Given the concerns about the proliferation of potentially ineffective and harmful products labelled as homeopathic, the FDA stated when it issued the draft guidance that it would consider taking additional enforcement and/or regulatory actions, consistent with its current compliance policies, in the interest of protecting the public. The guidance will be finalised soon.
Related topics
Related organisations
Related people