Indian drug makers looking to expand in Chinese pharma industry
According to a new report, pharma companies in India are increasingly entering the Chinese pharma industry through joint ventures.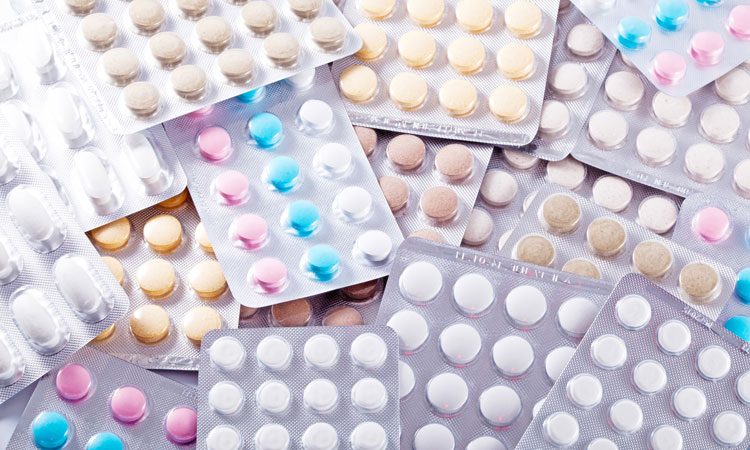 Amid competition in its biggest market, the US, Indian drug makers are looking for partners in China, the world's second largest drug market. This is according a new report by Bank of America Merrill Lynch, which estimates that more Indian companies will enter the pharma industry in China through joint ventures.
Major pharmaceutical companies are looking at China as a large opportunity, making the market one of the focus areas for future growth: "Indian companies are seeking partners that can make tangible business contributions, safeguard IP, ensure operational control and manage talent," said the report. Five joint ventures are already in place in China.
Companies that are looking at China as a big opportunity include:
Dr Reddy's, which has identified 70 products from its US portfolio that meet requirements and can obtain approval from Chinese authorities in coming years
Aurobindo Pharma, which expects the commercialisation of its products within the next three years
Cipla, which is in the process of setting up a facility in China
Sun Pharmaceuticals, which has said it had entered into licensing agreements with China Medical System Holdings to develop and commercialise drugs to treat psoriasis and dry eye in Greater China.
The report by analyst Girish Bakhru further stated that the recent renewed interest in China has stemmed from healthcare reforms in the country that aim to reduce drug prices and increase competition and the quality of generics.
"Given high fragmentation, complex distribution, high hospital channel share, language and cultural barriers, most Indian firms are opting for joint ventures in China," the report added. "Efforts are visible across the board as companies put China as one of the focus areas for future growth."
Related topics
Related people