Tecan Synergence™ offers comprehensive approach to OEM system development
Tecan Partnering has consolidated its extensive OEM system development services for life sciences and IVD instruments to create Tecan Synergence™.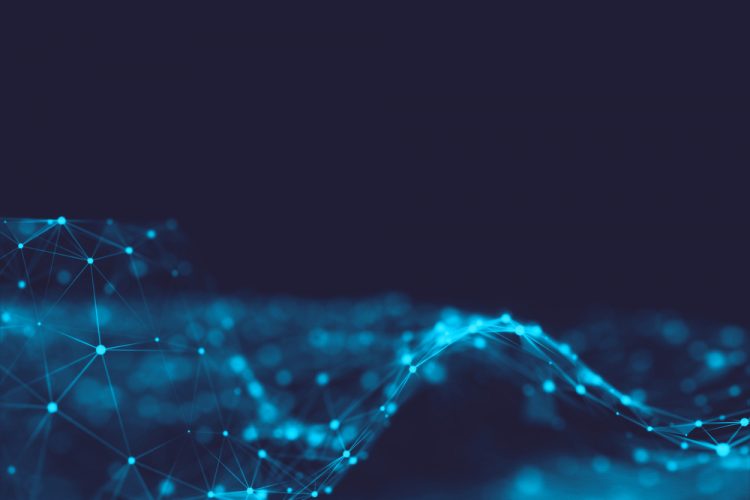 Tecan Partnering has consolidated its extensive OEM system development services for life sciences and IVD instruments to create Tecan Synergence™. Bringing together over 40 years of experience in laboratory automation and OEM instrument development, Tecan Synergence provides a rapid, structured and flexible approach to the creation of OEM solutions, shortening time to market and reducing project risk.
Tecan understands that every business has different strengths and capabilities, so Synergence is designed to be as flexible as possible while still incorporating all the elements that make up a successful automation project, from product design and development to manufacturing, launch and post-launch activities. Its multidisciplinary team of scientists and engineers work in close partnership with customers to understand their technologies, develop innovative automation concepts and turn concepts into reality. Each tailored platform draws on Tecan's portfolio of high quality, modular liquid handling systems and renowned Tecan Cavro® brand of OEM liquid handling components to ensure seamless, user-friendly automation of customer workflows. 
Tecan Partnering already supplies more than 35 OEM diagnostic platforms to over 30 customers – from leading diagnostics companies to segment specialists and emerging players – working across the full spectrum of life sciences and diagnostics applications to take emerging technologies from research to routine testing. Nicholas Smith, Head of Global Marketing and Portfolio Management at Tecan, commented: "Our close relationship with our customers means that we understand their diverse workflows and applications. This allows us to develop comprehensive, high quality solutions to help eliminate bottlenecks, improve productivity and ensure that customers' systems are a success in the marketplace."
To learn more about Tecan's OEM system development services, visit here. 
About Tecan
Tecan (www.tecan.com) is a leading global provider of laboratory instruments and solutions in biopharmaceuticals, forensics and clinical diagnostics. The company specializes in the development, production and distribution of automated workflow solutions for laboratories in the life sciences sector. Its clients include pharmaceutical and biotechnology companies, university research departments, forensic and diagnostic laboratories. As an original equipment manufacturer (OEM), Tecan is also a leader in developing and manufacturing OEM instruments and components that are then distributed by partner companies. Founded in Switzerland in 1980, the company has manufacturing, research and development sites in both Europe and North America and maintains a sales and service network in 52 countries. In 2018, Tecan generated sales of CHF 594 million (USD 606 million; EUR 516 million). Registered shares of Tecan Group are traded on the SIX Swiss Exchange (TECN; ISIN CH0012100191).
Related topics
Related organisations