Amgen wins court patent ruling over Sandoz biosimilar
The US District Court has decided in favour of Amgen's Enbrel, ruling over Sandoz's Erelzi in a patent conflict.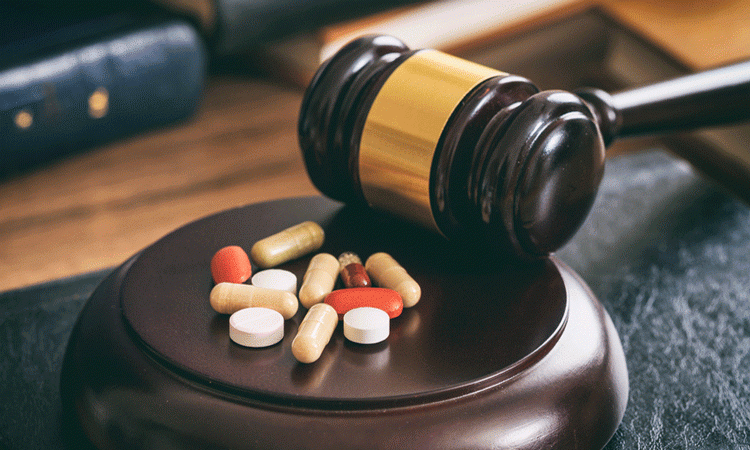 The US District Court of New Jersey has decided in favour of Amgen's Enbrel (etanercept-szzs), in a patent conflict against its biosimilar Erelzi (etanercept), produced by Sandoz, a division of Novartis. The ruling prevents Erelzi being launched at this time.  
Sandoz has announced that it will appeal the court's decision although the injunction will keep the biosimilar off the market. Their argument is that the patent which covers the Enbrel active ingredient should not be valid.
Erelzi was in preparation to be launched, after it gained US Food and Drug Administration (FDA) approval in 2016. As the Enbrel patent expires in 2029, it could be a decade until Erelzi is on the market.
"Valid intellectual property should be respected, however, we continue to consider the patents, in this case, to be invalid," said Carol Lynch, Head of Sandoz North America. "Amgen asserted two patents that it obtained from Roche, in what we believe is an attempt to extend its US compound patent protection for etanercept to 2029. We will appeal this decision, and look forward to presenting our case to the Federal Circuit and bringing Erelzi to US patients as soon as possible."
Enbrel is a drug for treatment of autoimmune diseases. It is a best-seller for Amgen, delivering $4.8 billion in 2018 sales.