Letter highlights issues with US drug returns verification requirements
An open letter has underscored the challenges of return failure in the US drug supply chain, especially after the introduction of the Drug Supply Chain Security Act in November.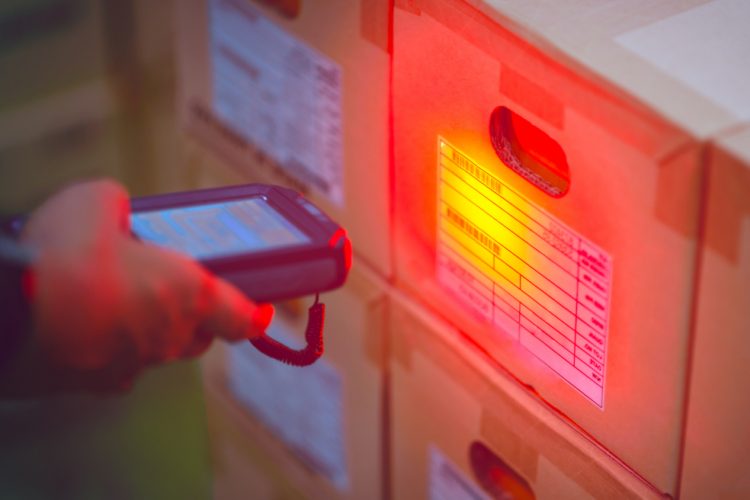 A letter issued by LSPediA to drug manufacturers calls attention to the US Drug Supply Chain Security Act (DSCSA) saleable returns verification deadline and the high rate of verification failure.
It emphasises that the deadline for the DSCSA is in November 2019 and that the mandate presents important regulatory complexities and business risks for wholesale distributors and manufacturers.
The letter says that at present, two percent of products returned from dispensers to wholesalers are viable to restock and sell again. The current process for saleable returns is through data and visual inspection, but in November this will be enhanced through serialised two-dimensional barcodes.
It explains that the returns verification requirement is a significant step for the US drug supply chain, as serialised barcodes and associated data will be used to ensure product authenticity, thereby reducing substandard drugs on the market.
However, the document argues that there are issues with this process. According to the company, three out of 10 2D barcodes fail due to data parsing, expiry date anomalies and other reasons, all resulting in negative verification.
…three out of 10 2D barcodes fail due to data parsing, expiry date anomalies and other reasons"
The use of a conventional Verification Router Service (VRS) lacks the ability to manage negative verification and will result in useable drugs being quarantined. This loss of product has a disruptive effect on the supply chain, "causing lost sales, backorders and the need for manufacturers to increase production to fill the void," the company said. 
A suggestion made by the letter is to find a solution that can investigate and manage exceptions to identify and resell good products with faulty barcodes.  
Related topics
Related organisations