Complete response letter sent for two generic products
A complete response letter (CRL) has been sent to Dr Reddy's for two generic products.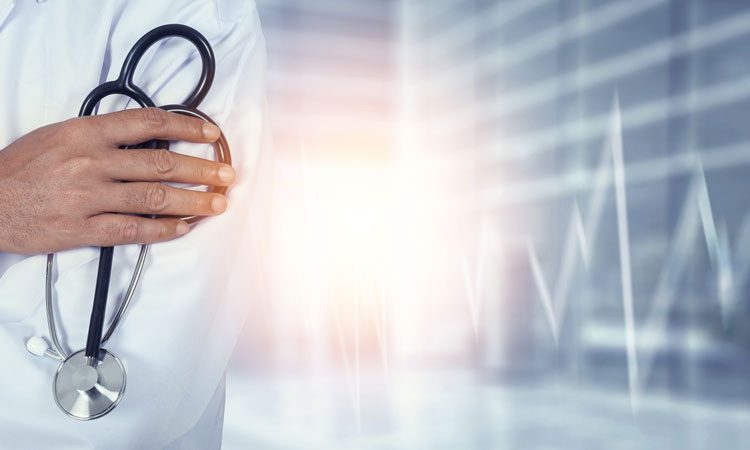 Dr Reddy's has received a complete response letter (CRL) from the US Food and Drug Administration (FDA) for generic versions of Teva's Copaxone and Merck's birth control device, NuvaRing. 
The Indian drugmaker made a public announcement after the CRL was reported by Bloomberg. The company initially disclosed it on its website. 
Dr Reddy's provided no details about the FDA action but said in its filing that it told investors last month that the FDA was making inquiries about its NuvaRing copy. It also said it is preparing a response. 
The FDA issues a complete response letter to an applicant if the agency determines that it will not approve the application or abbreviated application in its present form for one or more reasons.
Although generics for Copaxone have been developed by Sandoz and Mylan, Dr Reddy's was preparing to have a fair share of the market. 
As reported by FiercePharma, Dr Reddy's has told investors that the only way to overcome shrinking generics prices in the US market, where its sales have fallen, is with new launches. The company won the approval of a generic of Pfizer pain drug Lyrica last month, along with nine other companies.