FDA approves nine generics for Lyrica drug
The FDA has announced that it has granted approval to the first nine generic drug applications for Pfizer's Lyrica treatment.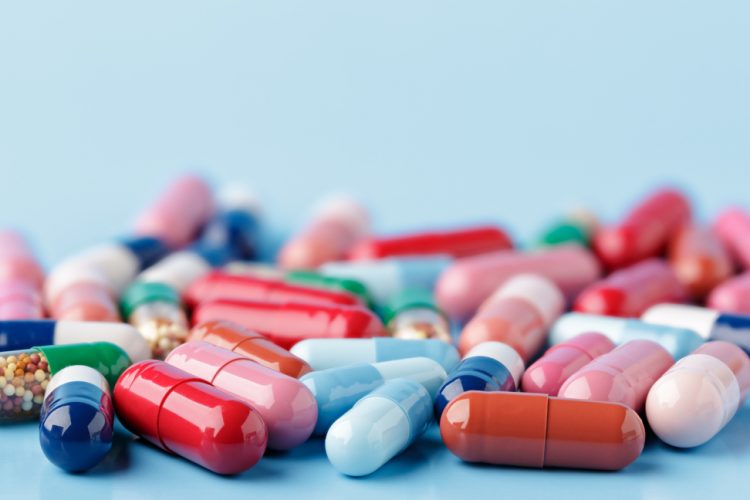 The US Food and Drug Administration (FDA) has announced that it has approved nine applications for the first generics of Lyrica (pregabalin). The drug is a best seller for Pfizer, with sales last year of $4.6bn.  
The drug is used in the following instances:
for management of neuropathic pain associated with diabetic peripheral neuropathy
for management of postherpetic neuralgia
as an adjunctive therapy for the treatment of partial onset seizures in patients 17 years of age and older
for the management of fibromyalgia
for the management of neuropathic pain associated with spinal cord injury.
"The FDA requires that generic drugs meet rigorous scientific and quality standards. Efficiently bringing safe and effective generics to market so patients have more options to treat their conditions is a top priority for the FDA," said Janet Woodcock, director of the FDA's Center for Drug Evaluation and Research.  
The FDA granted approvals for the generic versions of Lyrica to Alembic Pharmaceuticals, Alkem Laboratories, Amneal Pharmaceuticals, Dr Reddy's Laboratories, InvaGen Pharmaceuticals, MSN Laboratories, Rising Pharmaceuticals, Inc., Sciegen Pharmaceuticals Inc. and Teva Pharmaceuticals.
The FDA has stated that the challenges involved with developing generics and promoting more generic competition is a key part of the agency's Drug Competition Plan.