FDA announces new data points to aid generic drug developers
The FDA has released new data points which increase transparency for generic-drug competitors.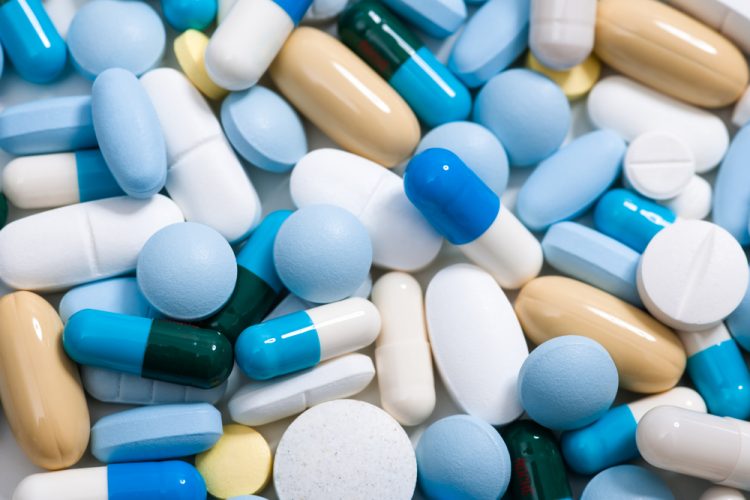 The US Food and Drug Administration (FDA) has announced that it is adding data points to its Paragraph IV Patent Certifications List. This will allow generic-drug applicants to have more information on whether their product will be approved and marketed.
The FDA has stated it is aiming to promote generic-drug options for patients. The Paragraph IV Patent Certifications List offers information on exclusivity which relates to the challenges generic-drug patents can face with branded drugs.
Previously, the FDA's Paragraph IV Patent Certifications List only stated the name of the drug, its dosage, strength and the date for the first successful generic drug application was made.
Generic-drug applicants can apply for FDA approval of a generic drug before a patent expires, but on certain conditions. These include the assertions that the patent is:
invalid
unenforceable
will not be infringed by the generic drug.
The assertion comes in the form of a statement called a Paragraph IV certification, as part of an abbreviated new drug application (ANDA).
The FDA has also added other data points, including the status of 180-day exclusivity decisions, dates of first approval, marketing status and expiration dates of blocking patents. The quantity of applicants that are eligible for 180-day exclusivity will be shared, enabling generic-drug manufacturers to decide whether to develop a generic version of the drug.
"With the update today, this new data may allow generic applicants to make more informed business decisions about which of their specific generic drug applications have a higher likelihood of being approved sooner. This data may also provide more public transparency into instances in which the FDA approves an ANDA with exclusivity, but the generic product is not marketed for an extended time which among other reasons may signal 'gaming' tactics in the generic market," the FDA stated in a press release.