FDA grants Rozlytrek cancer treatment approval
The cancer therapeutic, Rozlytrek, has gained FDA approval as well as Priority Review, Breakthrough Therapy and Orphan Drug Designations.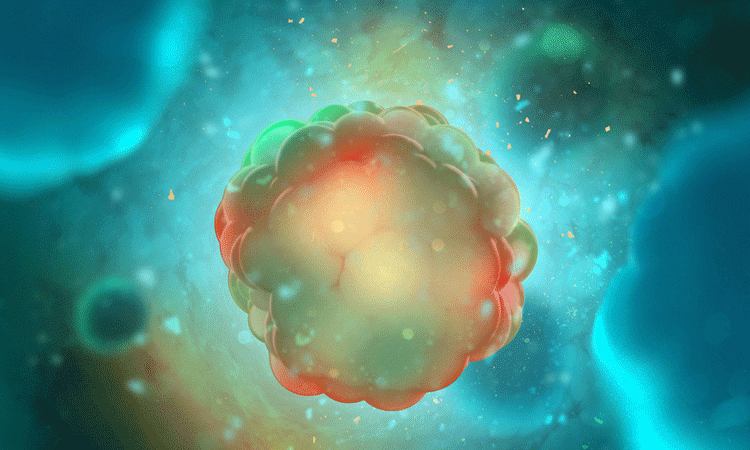 The US Food and Drug Administration (FDA) has granted approval to Rozlytrek (entrectinib) to treat adult and adolescent patients with the neurotrophic tyrosine receptor kinase (NTRK) gene defect in cancers. The medicine is intended for patients for whom there are no effective treatments.
The drug, produced by Genentech, also received Priority Review, Breakthrough Therapy and Orphan Drug Designations. The approval is based on results from the integrated analysis of Phase I/II studies.
This marks the third time the regulatory body has approved a cancer treatment based on a common biomarker across different types of tumours rather than the location in the body where the tumour originated.
Rozlytrek is the first FDA-approved treatment that selectively targets both ROS1 and NTRK fusions"
"We are in an exciting era of innovation in cancer treatment as we continue to see development in tissue agnostic therapies, which have the potential to transform cancer treatment. We're seeing continued advances in the use of biomarkers to guide drug development and the more targeted delivery of medicine," said FDA Acting Commissioner Ned Sharpless, MD. "Using the FDA's expedited review pathways, including breakthrough therapy designation and accelerated approval process, we're supporting this innovation in precision oncology drug development and the evolution of more targeted and effective treatments for cancer patients."
Rozlytrek was also approved for the treatment of adults with non-small cell lung cancer (NSCLC) whose tumours are ROS1-positive and are metastatic.
"Rozlytrek's FDA approval for two rare types of cancer is an important advance for patients, combining a targeted medicine and genomic testing to bring this new treatment option to patients who are waiting," said Sandra Horning, MD, Chief Medical Officer and Head of Global Product Development. "Rozlytrek is the first FDA-approved treatment that selectively targets both ROS1 and NTRK fusions, and importantly, has also shown responses in these rare cancer types that have spread to the brain."