FDA approves IND application for coeliac treatment
The FDA has accepted an IND application for AG017, a new drug designed to treat the causes of coeliac disease which will soon enter new trials.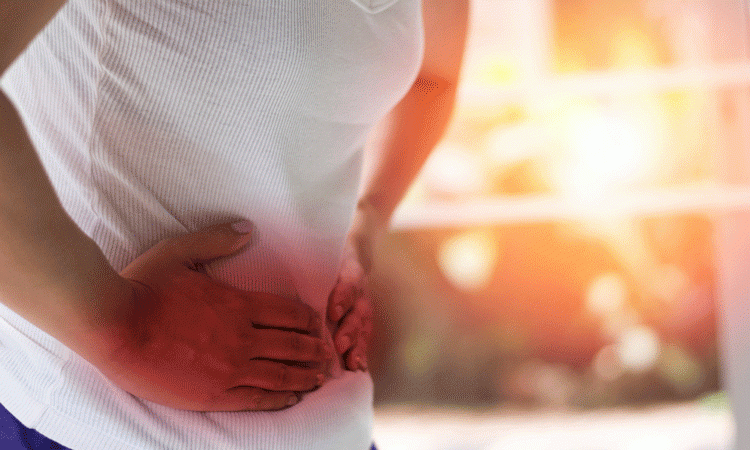 The US Food and Drug Administration (FDA) has approved an Investigation New Drug (IND) application for AG017, a treatment for coeliac disease.
ActoBio Therapeutics, which produces the orally-delivered drug, plans to enrol patients in a Phase Ib/IIa study in the US and Europe later this year. The treatment is designed to address the underlying cause of the disease.
The AG017 drug will be the second antigen-specific investigational immunotherapy candidate in clinical development following a current Phase Ib/IIa clinical study also being held by ActoBio.
The capsule is based on the safe food-grade bacterium Lactococcus lactis, specifically engineered to express a gliadin peptide in combination with an immunomodulating cytokine. The treatment has the potential to reverse gluten sensitivity.
"We are delighted to be moving forward and entering clinical trials with our ActioBiotics AG017 for coeliac disease. We have demonstrated that this product is safe and efficacious in animal studies. Our approach with AG017 is to target the underlying cause of coeliac disease and this next stage of the programme will allow us to evaluate how our pre-clinical results will translate in patients," said Dr Pieter Rottiers, Chief Executive Officer of ActiBio Therapeutics.