Licence extension submission accepted for kidney disease treatment by EMA
The licence extension submission for Invokana and Vokanamet has been accepted by the EMA.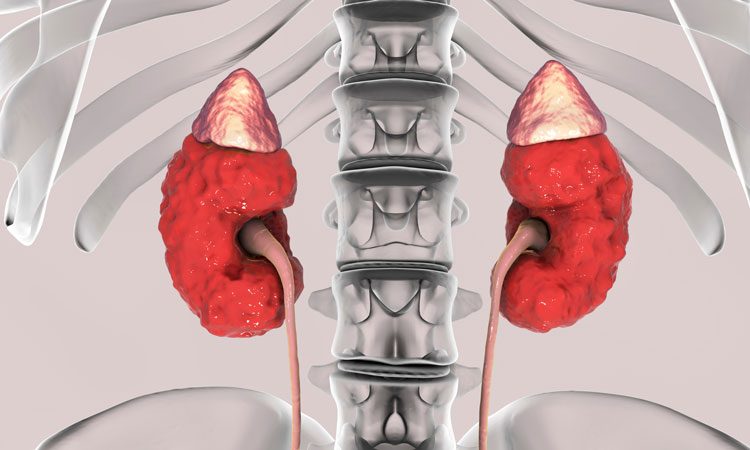 The European Medicines Agency (EMA) has accepted the licence extension submission for Invokana and Vokanamet to treat stage two or stage three chronic kidney disease (CKD) and albuminuria as an adjunct to standard of care in adults with type 2 diabetes mellitus.
The decision is based on results from a Phase III CREDENCE study which assessed the efficacy and safety of Invokana versus a placebo in the high-risk patient population, when also used in addition to standard of care.
"Chronic kidney disease is a serious complication of type 2 diabetes, which can increase patients' risk of developing end-stage renal disease and may reduce their life expectancy by several years," said Dr Vinicius Gomes de Lima, European Medical Affairs Lead, Mundipharma, which manufactures the drug.
If approved, this licence extension would be a significant step forward to help reduce the associated burden of chronic kidney disease and improve patients' quality of life."
The drug is already approved in Europe for adults with insufficiently controlled T2DM as an adjunct to diet and exercise, with an initiation dose of 100mg once daily in adults with an eGFR of ≥ 60 mL/min/1.73 m2.
The company announced that the dose of glucose-lowering therapy with Vokanamet should be individualised on the basis of the patient's current regimen, effectiveness and tolerability, using the recommended daily dose of 100mg or 300mg Invokana and not exceeding the maximum recommended daily dose of metformin orally.