Bacteriostatic Water recalled due to a potential lack of sterility assurance
Bacteriostatic Water is being recalled because of a lack of sterilisation confirmation for some vials.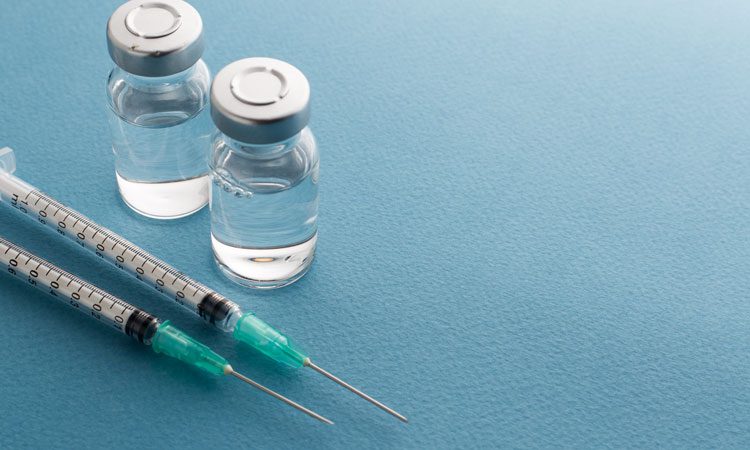 Hospira, Inc has reported to the US Food and Drug Administration (FDA) that it is voluntarily recalling Bacteriostatic Water for Injection USP, 30ml, multi-dose vial to the hospital/retail level. This is due to a lack of confirmation of sterilisation for some vials from this lot.
Bacteriostatic Water is sterile water containing 0.9 percent benzyl alcohol that is used to dilute or dissolve medications during drug delivery. 
The company has said that should the impacted product be administered to a patient, there is an increased risk that severe adverse events such as invasive bacterial infection, including bacterial meningitis, septicemia and limited adverse events such as fever, chills, malaise and cutaneous abscess may occur.
Hospira Inc has stated that it has not received reports of any such adverse events associated with this issue for this lot.
The product was distributed in the US and Puerto Rico to hospitals/retailers from March 2018 to April 2018. More information on the product, including a description, lot numbers and contact information, can be found here.
Hospira, Inc has said it places the utmost emphasis on patient safety and product quality at every step in the manufacturing and supply chain process. It has also said it is notifying its direct customers via a recall letter to arrange for the return of any recalled product.
The company has advised that anyone with an existing inventory of the recalled product should stop use and distribution and quarantine it immediately.
Related organisations
Related drugs