Purdue reported to reach tentative agreement over opioid trial
A settlement has purportedly been agreed between Purdue Pharma and 23 US states to resolve the opioid crisis case against the company.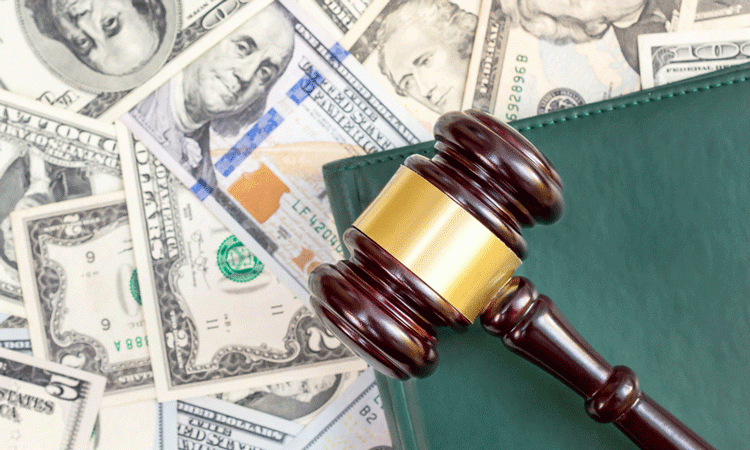 Purdue Pharma has reportedly reached a tentative agreement to settle the lawsuits involving the company in the opioid cases in the US. The deal is thought to be the largest payment ever given by an opioid manufacturer.
The $10 to $12 billion arrangement would remove Purdue from the defendant list of the trials, due to begin in October. The payment would come from future profits and the value of drugs in development at present. It is reported to have the support of 23 states and roughly 2,000 local governments, according to BBC News.
In a statement, the company said that it "continues to work with all plaintiffs on reaching a comprehensive resolution to its opioid litigation that will deliver billions of dollars and vital opioid overdose rescue medicines to communities across the country impacted by the opioid crisis".
However, some state attorney generals have publicly stated their intention to continue their case against the OxyContin maker.
Related organisations
Related drugs