Ami Polymer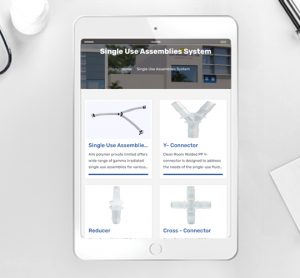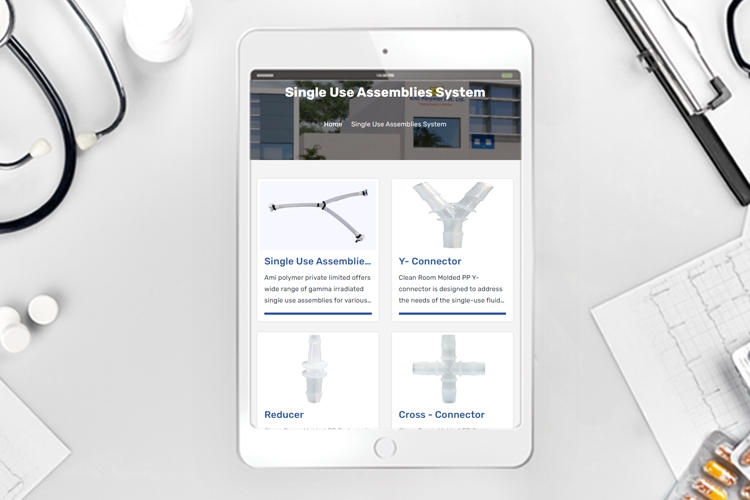 whitepaper
Single use technologies is highly booming in biopharmaceutical sector due to its efficient use and benefits.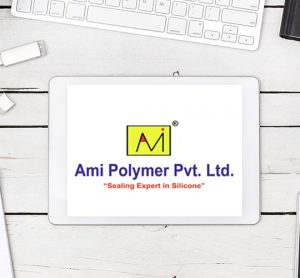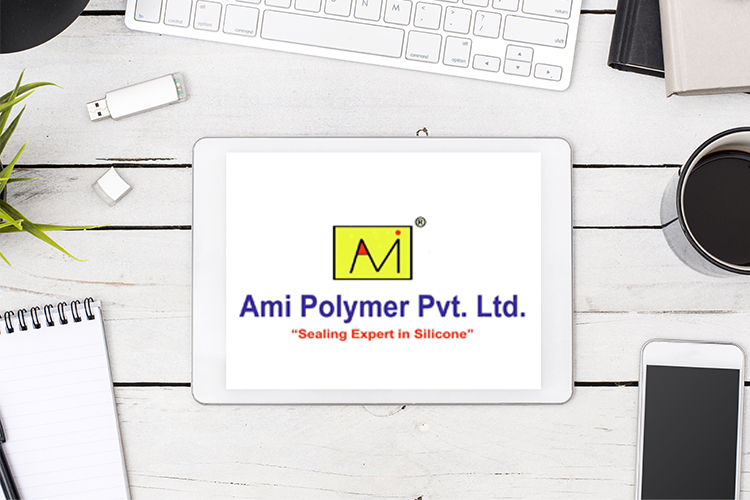 video
Ami Polymer are experts in manufacture of silicone tubing, hose and single use assembly with PPE components, which is demanded in pharma/biopharma industry.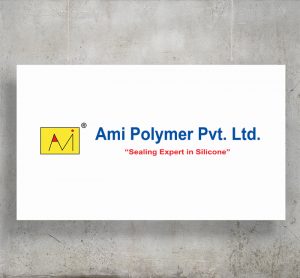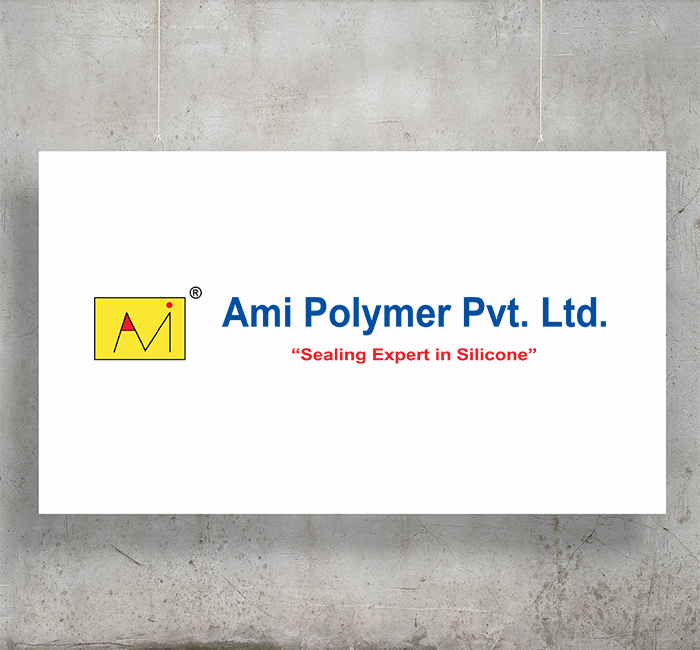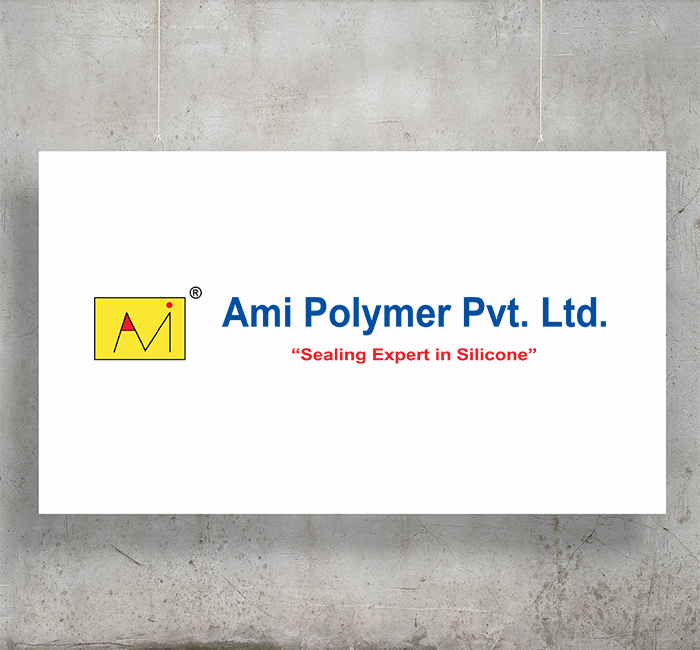 content_hub
21 March 2022 | By
Ami Polymer Pvt. Ltd. is one of the leading manufacturers and suppliers of pharma and biopharma products in India.