FDA's Oncology Center of Excellence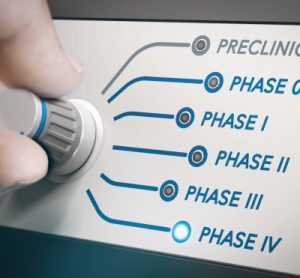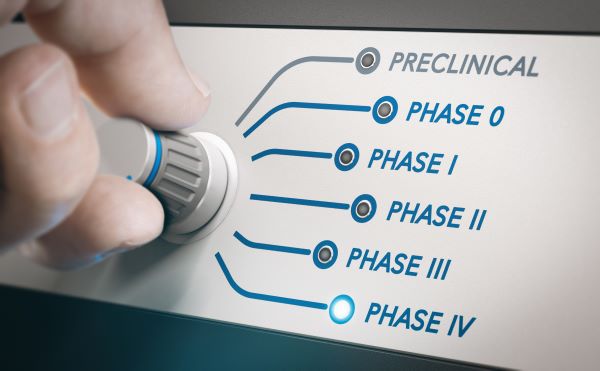 article
Here, Dave Elder explores how a 'quick-approval, quick-withdrawal from the market' approach is used to accelerate drug development.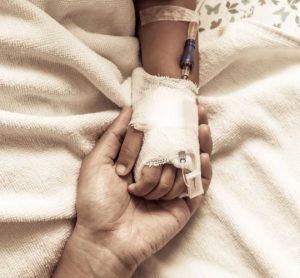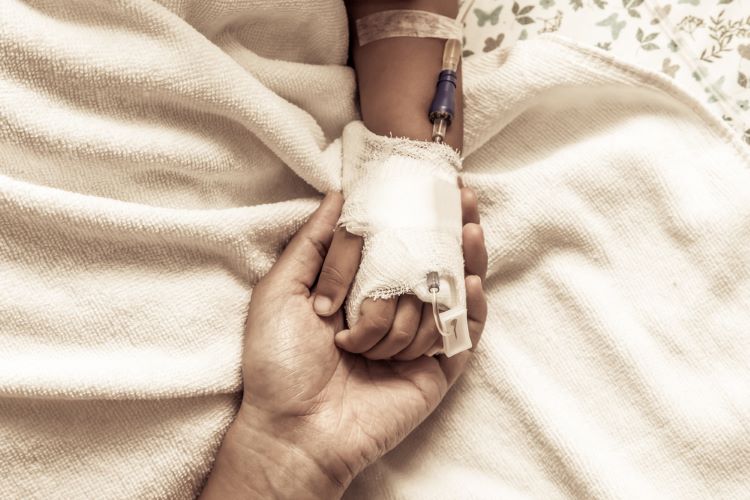 article
This article addresses early planning for paediatric evaluation of certain molecularly targeted oncology drugs, including biological products, for which original New Drug Application (NDAs) and Biological License Application (BLAs) are expected to be submitted to FDA, in accordance with The FDA Reauthorization Act (FDARA).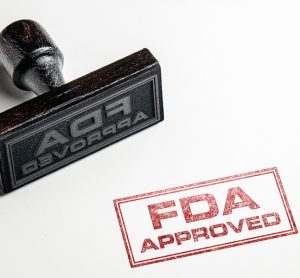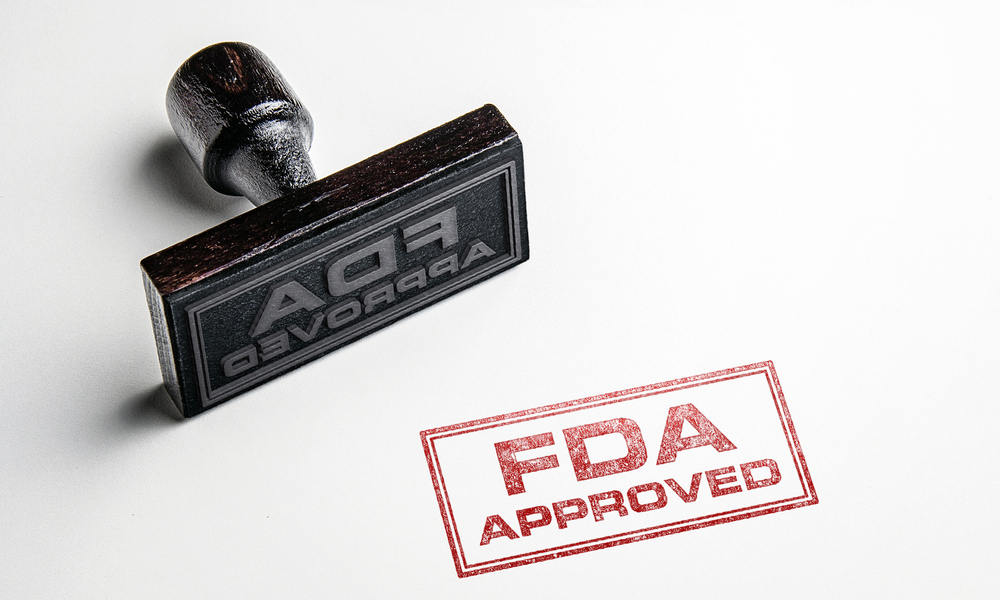 news
The U.S. Food and Drug Administration has granted the approval of Idhifa to Celgene Corporation and RealTime IDH2 Assay to Abbott Laboratories...