IDA Ireland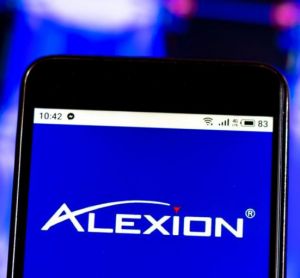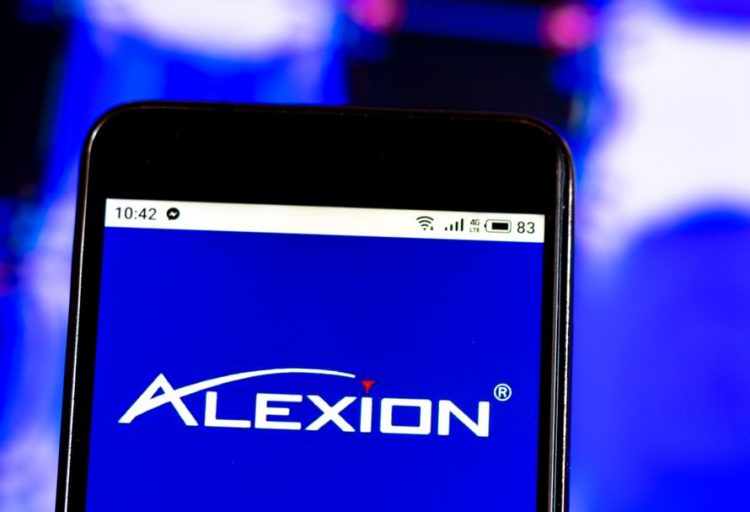 news
The investment in new drug substance production equipment and warehousing facilities to enhance Alexion's biologics manufacturing in Ireland.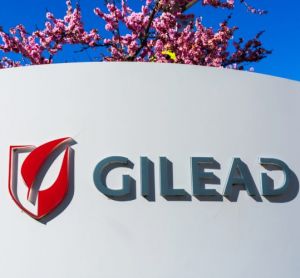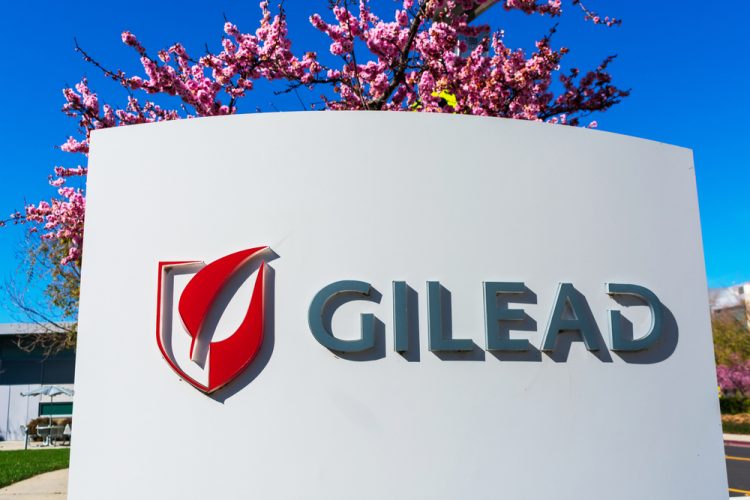 news
The new global paediatric drug development centre of excellence will focus on the creation of paediatric formulations to treat some of the world's most challenging viral diseases.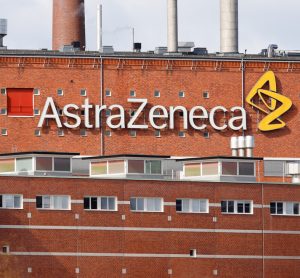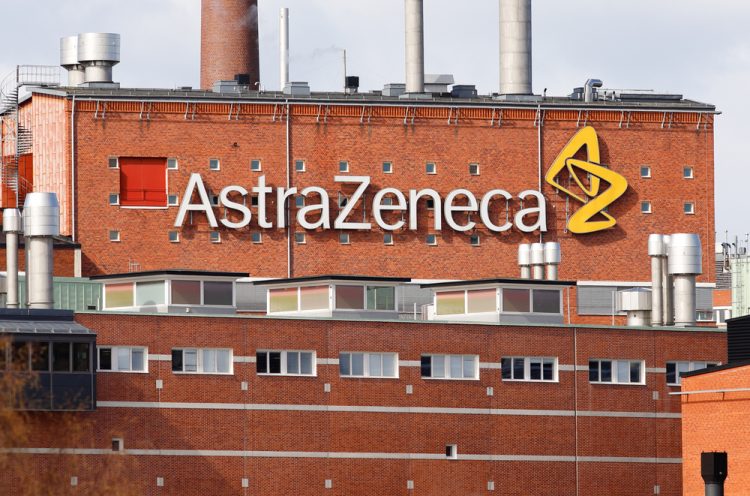 news
The next-generation active pharmaceutical ingredient manufacturing facility should meet the needs for AstraZeneca's new medicines pipeline.