Gilead opens paediatric drug development centre in Ireland
The new global paediatric drug development centre of excellence will focus on the creation of paediatric formulations to treat some of the world's most challenging viral diseases.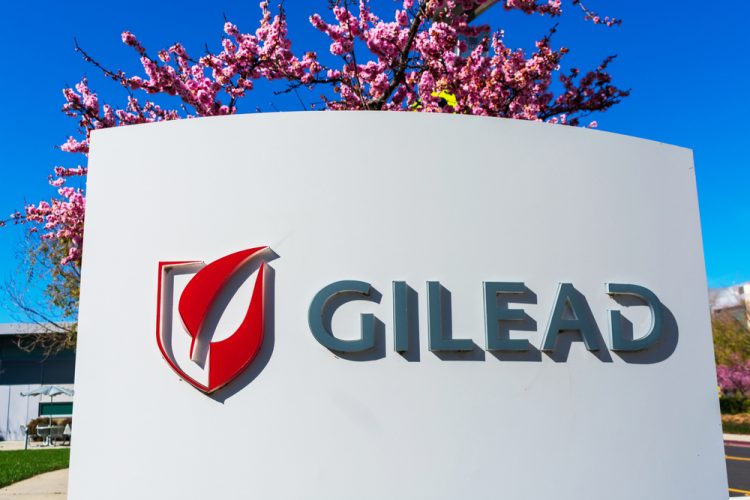 [Credit: Michael Vi/Shutterstock.com].
Gilead has opened a global paediatric drug development centre of excellence in Dublin, Ireland's North Dock. The new city centre office will bring together development, clinical operations, legal/intellectual property (IP), medical affairs and regulatory teams to develop new paediatric formulations.
Daniel O'Day, Chairman and Chief Executive Officer, Gilead Sciences commented: "Gilead's therapies address some of the world's most challenging viral diseases, including HIV, viral hepatitis and COVID-19. Our Dublin teams play a critical role in adapting these therapies to treat children. In addition, as Gilead expands its work in oncology, our Irish teams could help to address the urgent challenge of childhood cancers.
"Ireland has long been a global hub for life sciences and Gilead is proud to have been part of that since 1999. The new Dublin facility is a further investment in our long-term presence."
The Dublin Development office is responsible for co-ordinating paediatric clinical trials for seven products across 18 countries, with current trials investigating paediatric treatments for HIV, hepatitis B and COVID-19. The company plans to expand the responsibilities of the Dublin operations further, including supporting work on adult studies across its portfolio of approved and investigational medicines. Additionally, a new team to be recruited in the Dublin office will form a core part of a new artificial intelligence centre within the Gilead Development organisation.
The Dublin Development office currently employs over 70 people in specialist roles and will have 33 new positions available in 2022.
IDA (Industrial Development Agency) Ireland Chief Executive Officer Martin Shanahan stated: "IDA Ireland welcomes Gilead's expansion of its Irish operations, establishing in Dublin this global biotechnology company's first global centre of excellence for paediatric clinical trials outside of the US. It is a strong vote of confidence in Ireland for investment of this kind and will be a welcome addition to the growing biotech ecosystem here."
Gilead has been in Ireland for over two decades. Its Cork manufacturing facilities produce 22 different products and its Dublin distribution centre, separate from North Dock, is critical in its global supply chain. In total, Gilead has over 500 employees in Ireland, its largest operation in the European Union (EU).