International Conference on Harmonisation (ICH)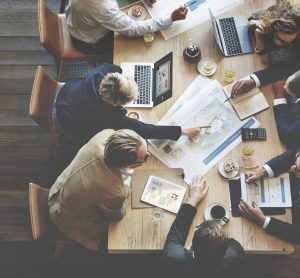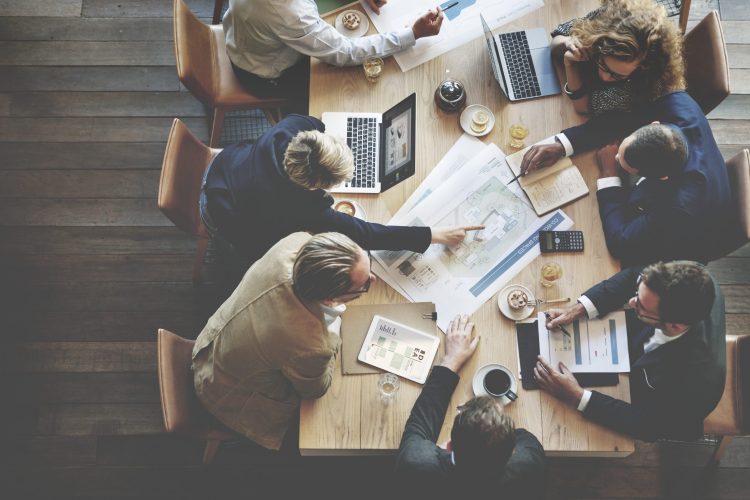 news
Global regulators commit to collaborate on the integration of real-world data and real-world evidence (RWE) in regulatory decision-making.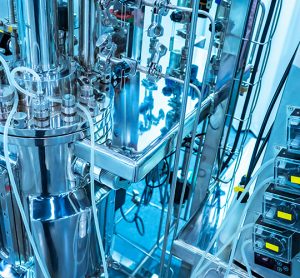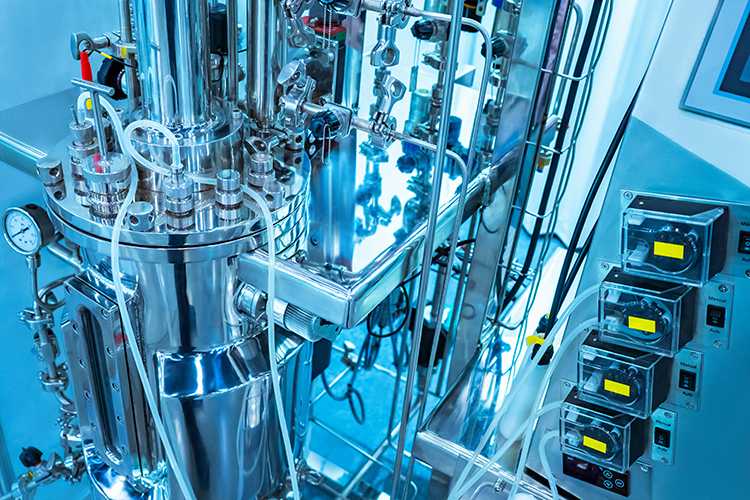 article
The biopharmaceutical industry is driven by the need to increase production and reduce costs, while maintaining product quality – and has increasingly been focused on intensification of processes to accomplish this goal. In this article, European Pharmaceutical Review's Hannah Balfour summarises the potential benefits of implementing continuous bioprocessing and manufacturing…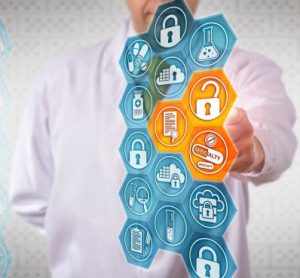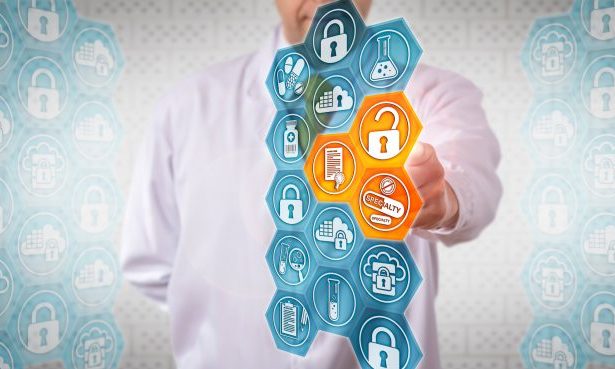 article
The International Conference on Harmonisation (ICH) is drafting guidance for product lifecycle management (ICH Q12) – currently stage 2b, which requires application of the concepts of Quality by Design (QbD) to ongoing lifecycle management and change control. Dave Elder dissects the guidance and discusses considerations for industry professionals.