National Institute of Standards and Technology (NIST)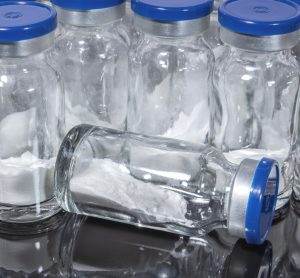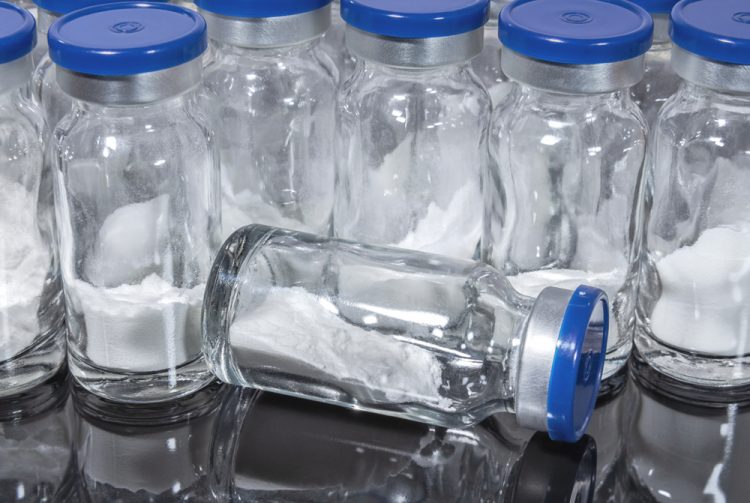 news
US researchers have been granted $930,000 to develop a freeze drying technique for mRNA-based COVID-19 vaccines.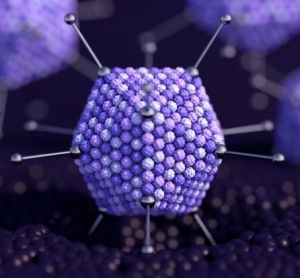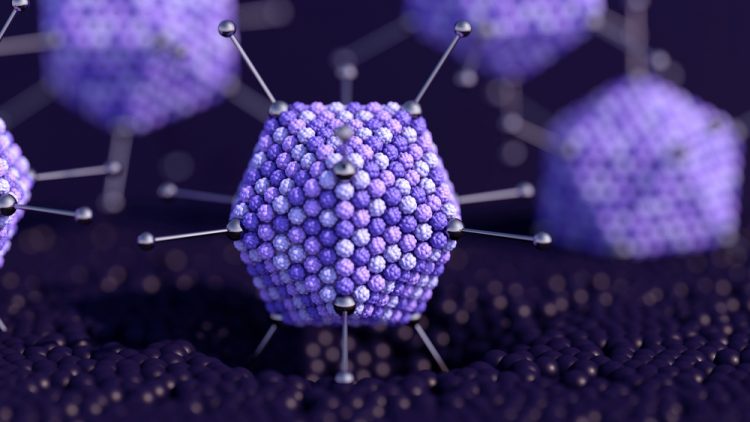 news
US Pharmacopeia to collaborate on assessment of analytical methods for adeno-associated viruses (AAVs) to facilitate the development of reference standards.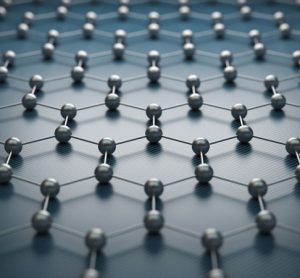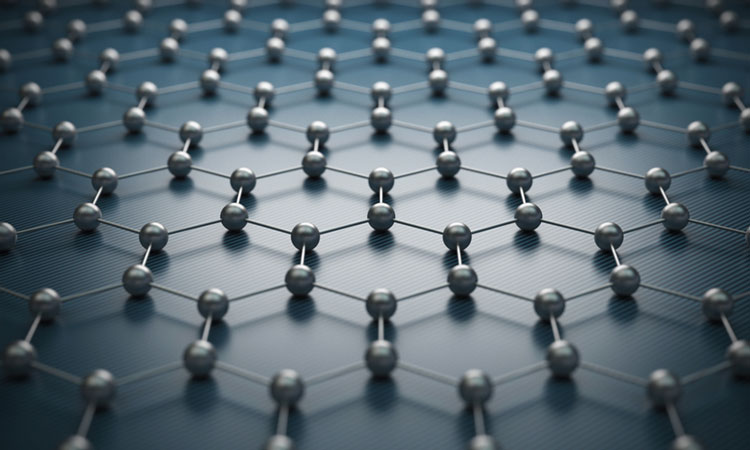 news
NIST researchers have shown how graphene can be modified with pores and used as an ion filter, and could be adapted for use in drug delivery systems...