Novartis Institutes for BioMedical Research (NIBR)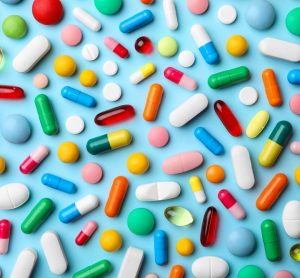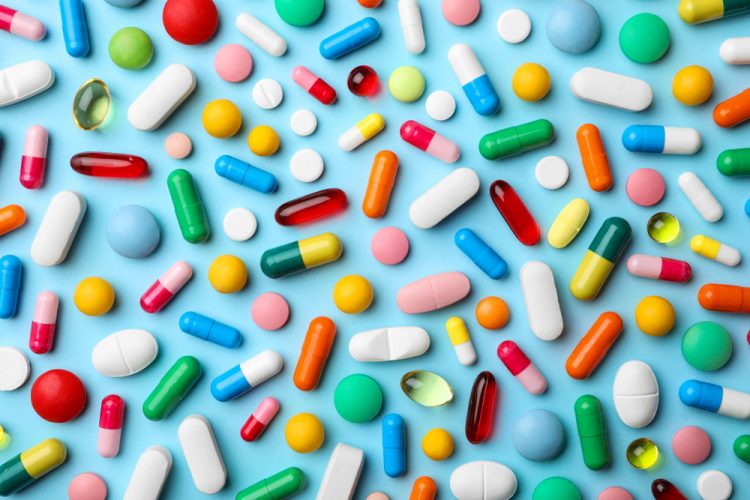 news
Preliminary research has revealed that some excipients used in common medications may interact with important human enzymes and receptors.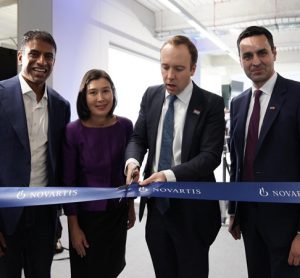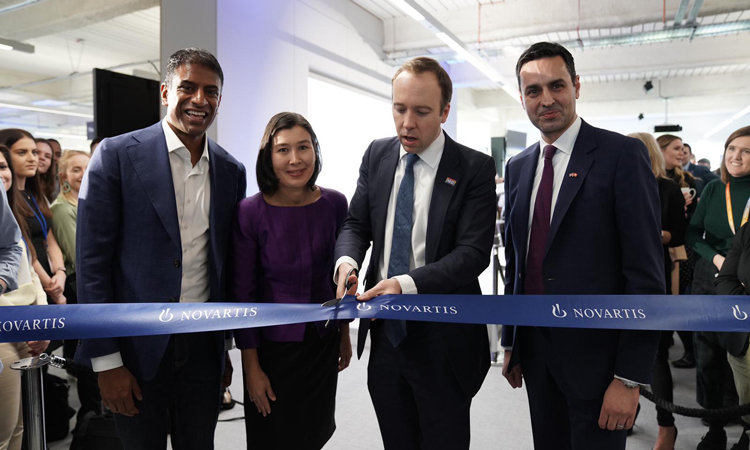 news
In a formal ceremony, the new headquarters for Novartis has been opened in White City, London, in close proximity to Imperial College London's research campus.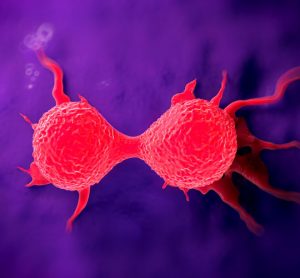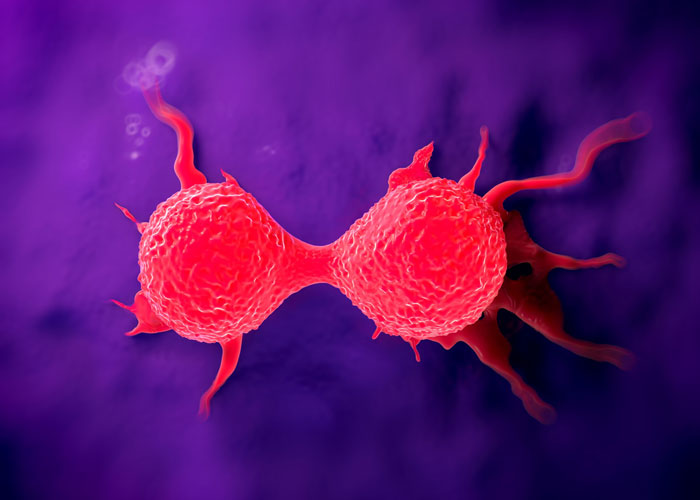 news
Kisqali receives breakthrough therapy designation for initial endocrine-based treatment of pre- or perimenopausal women with HR+/HER2- advanced or metastatic breast cancer...