Orion Corporation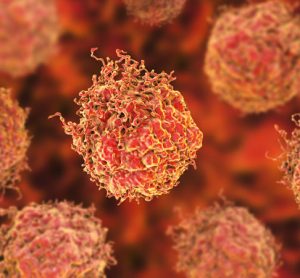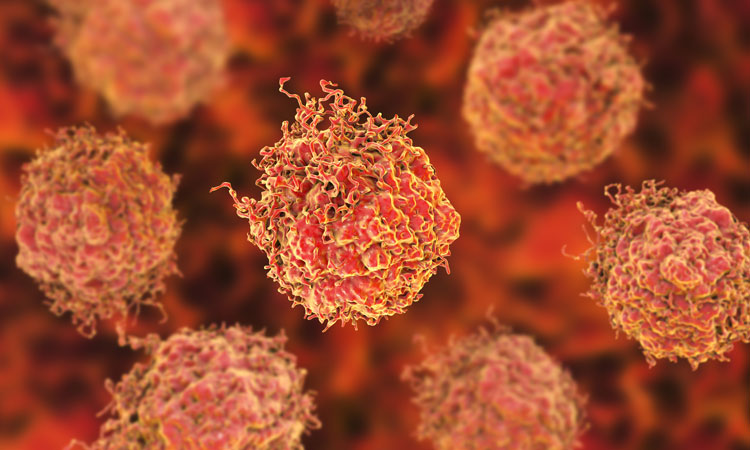 news
FDA approves Nubeqa (darolutamide) as a new treatment for men with non-metastatic castration-resistant prostate cancer.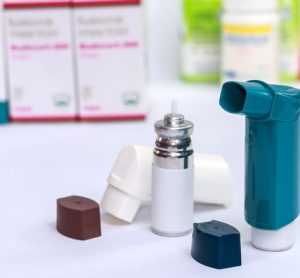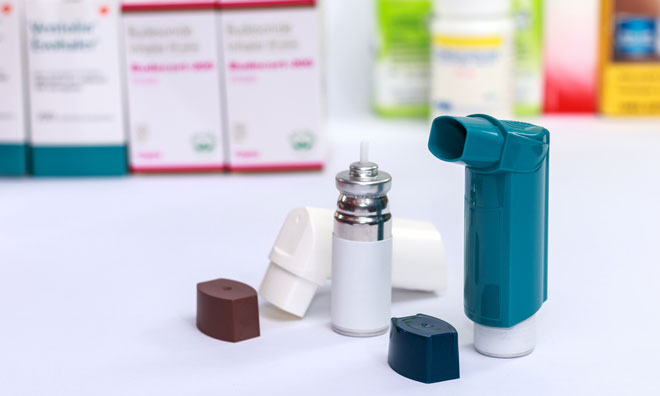 news
22 December 2016 | By Niamh Louise Marriott, Digital Editor
Based on the results Orion is planning to apply for a marketing authorisation for the product in Europe. Orion currently estimates that the marketing...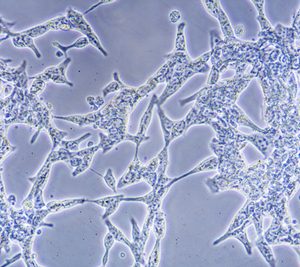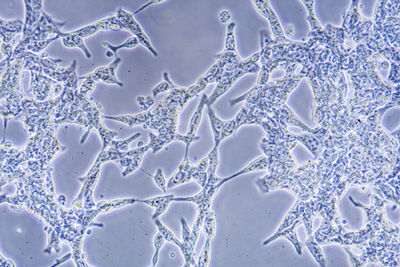 news
3 June 2016 | By Victoria White, Digital Content Producer
The Phase III study ARASENS will evaluate BAY-1841788 in men with newly diagnosed metastatic hormone-sensitive prostate cancer...