Bayer and Orion expand BAY-1841788 programme in prostate cancer
The Phase III study ARASENS will evaluate BAY-1841788 in men with newly diagnosed metastatic hormone-sensitive prostate cancer…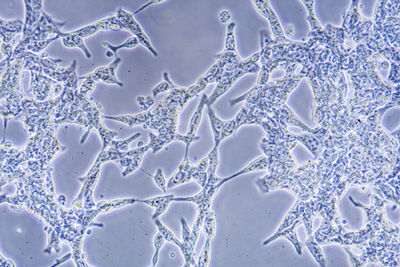 Bayer and Orion are expanding the development programme for the investigational androgen receptor (AR) antagonist BAY-1841788 (ODM-201) in the area of prostate cancer.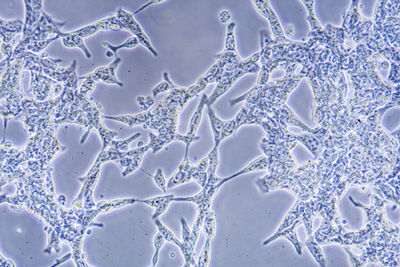 The Phase III study ARASENS will evaluate the compound in combination with standard androgen deprivation therapy (ADT) and the chemotherapy docetaxel in men with newly diagnosed metastatic hormone-sensitive prostate cancer (mHSPC), who are starting first line hormone therapy. The compound, BAY-1841788 (ODM-201), is an investigational oral AR-antagonist currently in Phase III development for high-risk non-metastatic castration-resistant prostate cancer (nmCRPC). The ARASENS clinical trial is expected to start enrolling patients towards the end of 2016.
"Although the treatment options for patients with advanced prostate cancer who are castration-resistant have evolved considerably in recent years, there were only few advances in the earlier, hormone-sensitive stage of metastatic disease. Continued research of investigational agents is needed to give patients more options," said Dr Joerg Moeller, member of the Executive Committee of Bayer AG's Pharmaceutical Division and Head of Development. "Bayer's commitment to prostate cancer research runs deep, and the initiation of ARASENS is the latest in a long line of studies designed to evaluate investigational compounds for prostate cancer."
"An excellent candidate for further investigation"
Bayer and Orion have recently expanded the 2014 agreement to include the joint development of BAY-1841788 (ODM-201) for mHSPC. Under that agreement, Bayer will commercialise the product globally; Orion has the option to co-promote BAY-1841788 in Europe, and is responsible for the manufacturing of the product.
"We believe that the profile of ODM-201 makes it an excellent candidate for further investigation in patients with metastatic hormone-sensitive prostate cancer. This is another example of how Orion's oncology research is committed to investigating compounds in prostate cancer. We are also happy to see Bayer's continuous commitment to ODM-201," said Dr. Reijo Salonen, Senior Vice President of R&D at Orion.
Related organisations
Related diseases & conditions