Nubeqa® approved by the US Food and Drug Administration
FDA approves Nubeqa (darolutamide) as a new treatment for men with non-metastatic castration-resistant prostate cancer.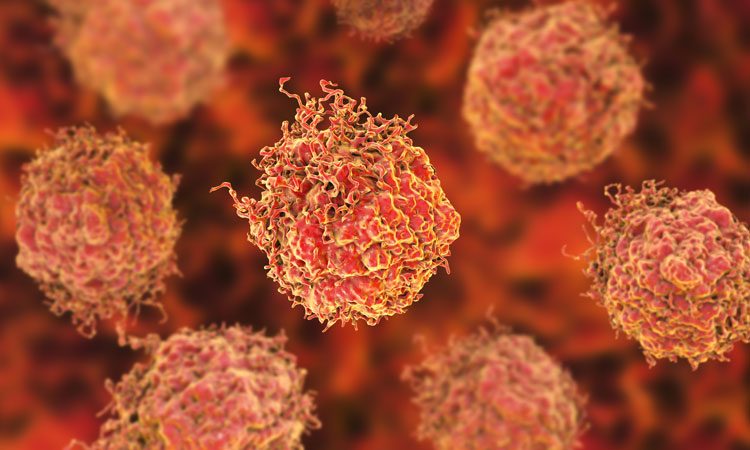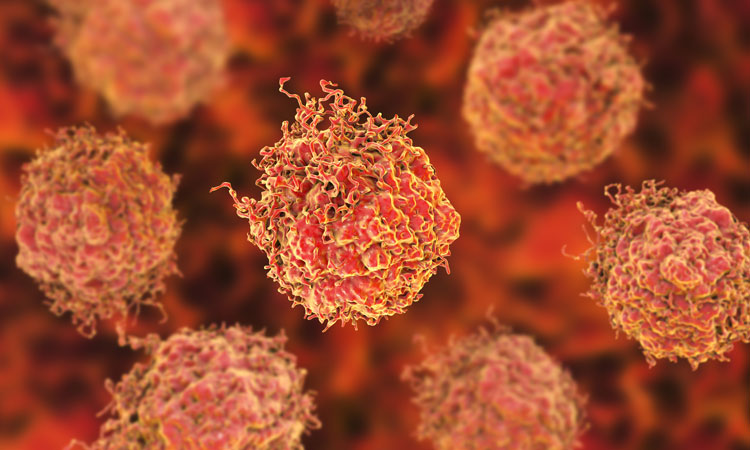 The US Food and Drug Administration (FDA) has approved Nubeqa® (darolutamide), an androgen receptor inhibitor (ARi), for the treatment of patients with non-metastatic castration-resistant prostate cancer (nmCRPC).
The approval is based on the Phase III ARAMIS trial evaluating Nubeqa plus androgen deprivation therapy (ADT), which demonstrated a significant improvement in the primary efficacy endpoint of metastasis-free survival (MFS).
"Patients at this stage of prostate cancer typically don't have symptoms of the disease," said Dr Matthew Smith, Director of the Genitourinary Malignancies Program, Massachusetts General Hospital Cancer Center. "The overarching goals of treatment in this setting are to delay the spread of prostate cancer and limit the burdensome side effects of therapy. This approval marks an important new option for the prostate cancer community."
Nubeqa was approved under the FDA's Priority Review designation, which is reserved for medicines that may provide significant improvements in the safety or effectiveness of the treatment for serious conditions.
"We know that men with nmCRPC are still in the prime of their lives and are at a critical point in their disease when action needs to be taken," added Dr Howard R Soule, Executive Vice President and Chief Science Officer, Prostate Cancer Foundation (PCF). "For 26 years, PCF has been focused on research aimed at improving patient outcomes and we welcome the addition of new treatment options that provide men with more choices when working with their doctor to select what's right for them."
Bayer has filed for approval of Nubeqa in the EU, Japan and with other health authorities. Nubeqa is developed jointly by Bayer and Orion Corporation and will be available in oral tablets for adults.